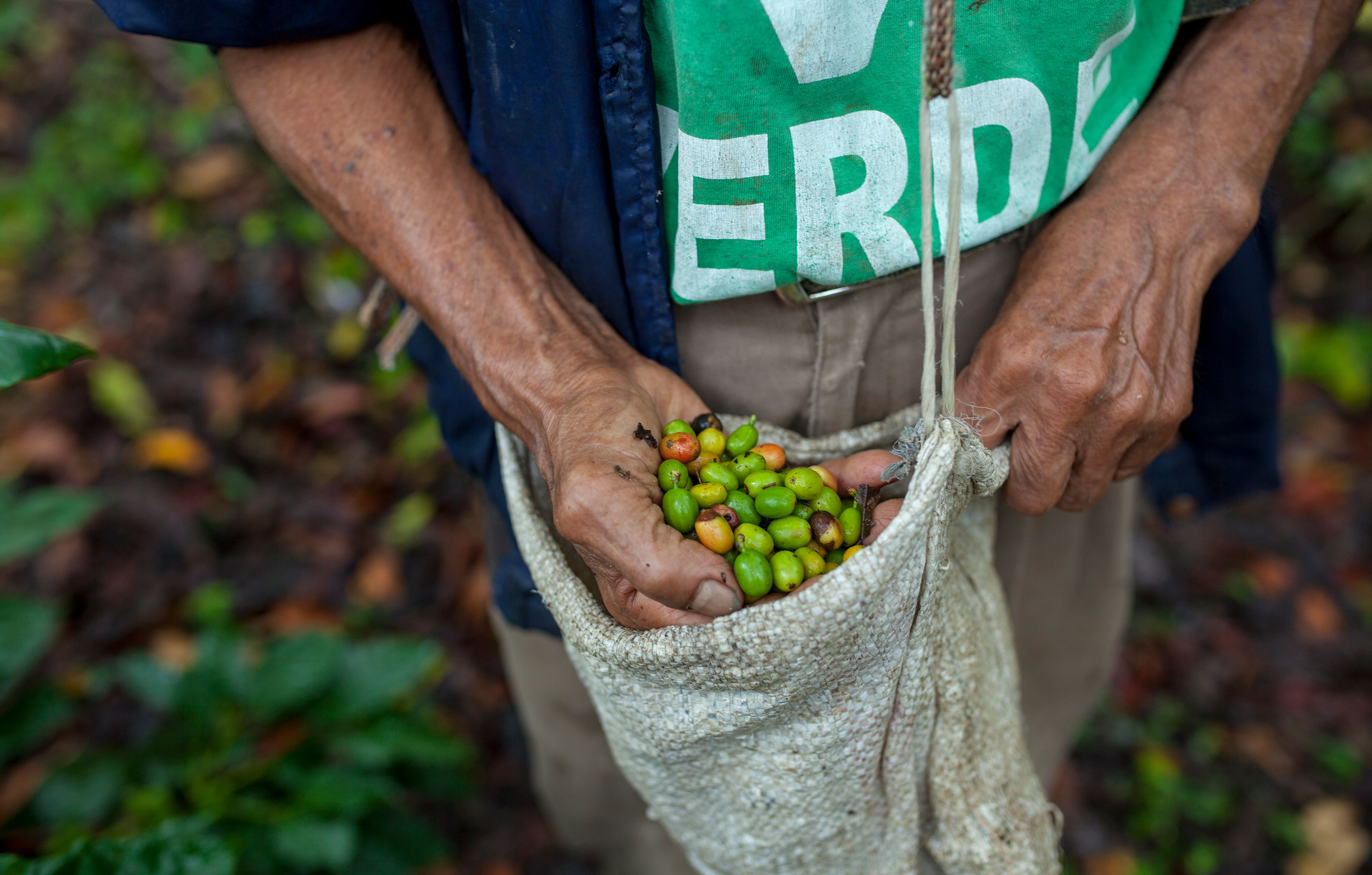 Mercon Coffee, for a better coffee world
Mercon is dedicated to sustainably sourcing good quality coffee while working closely with producers and roasters.
Read more

Watch: Why FactSet Believes It's Time to Advocate and Act
Read more

Watch: How Frank & Eileen is Shattering the "Glass Runway"
Read more

What is the Business Case for Sustainable Investment for the Appa...
Read More

How to Grow a Subsidiary Business in the US
Read more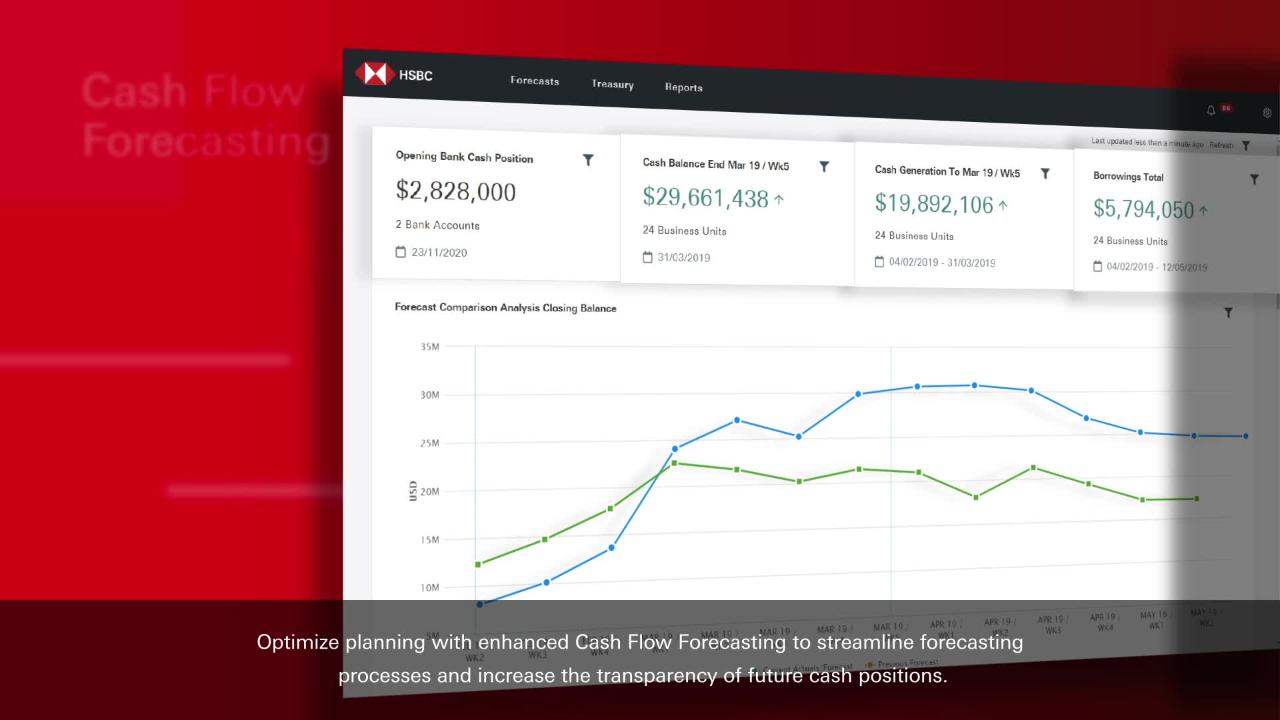 End to End Liquidity Management with the Liquidity Management Por...
Read more

How COVID-19 is Changing the Sharing Economy
Read more

How COVID-19 is Spurring Innovation in Hospitality
Read more

Retooling Traditional Treasury Operations with APIs
Global Commercial Credit Cards
Increase control over business expenditures and manage working capital more effectively with HSBC's comprehensive suite of corporate credit card solutions.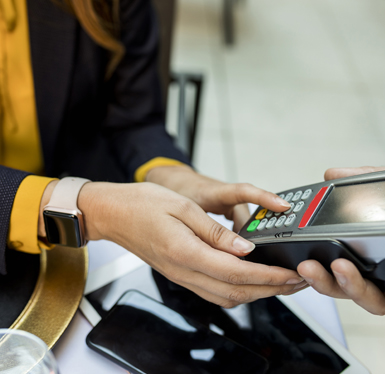 Watch now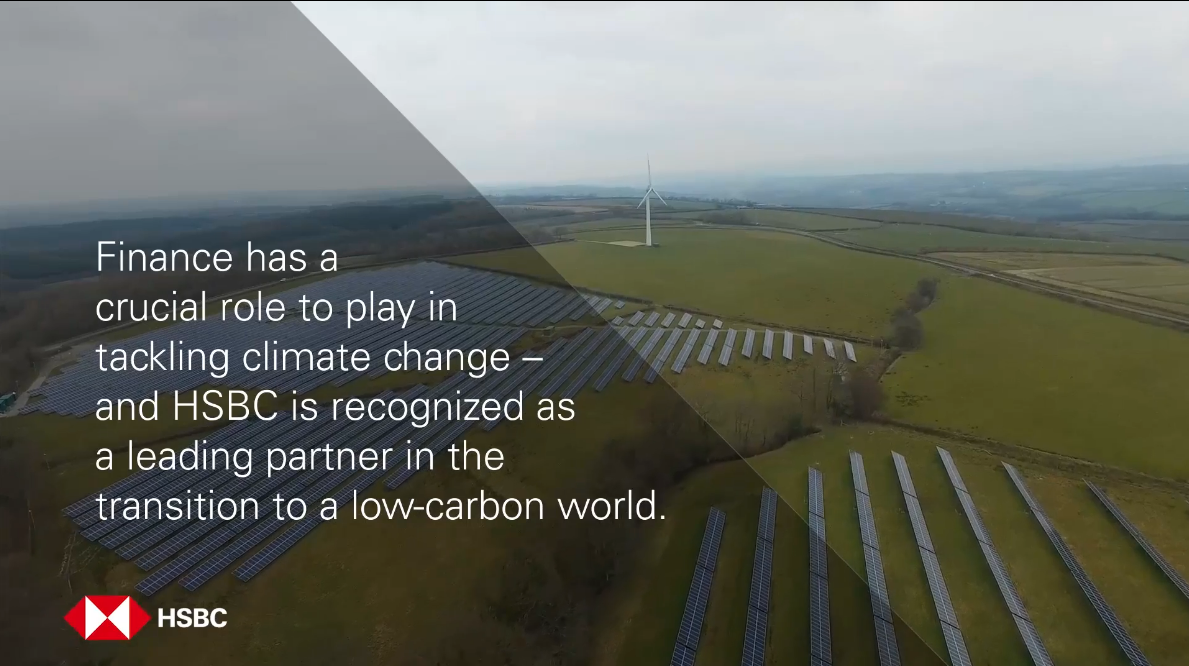 The Importance of Sustainable Supply Chains and the Financial Ben...
Read more

Robotic Process Automation – Overcoming Challenges to Add Day-to-...