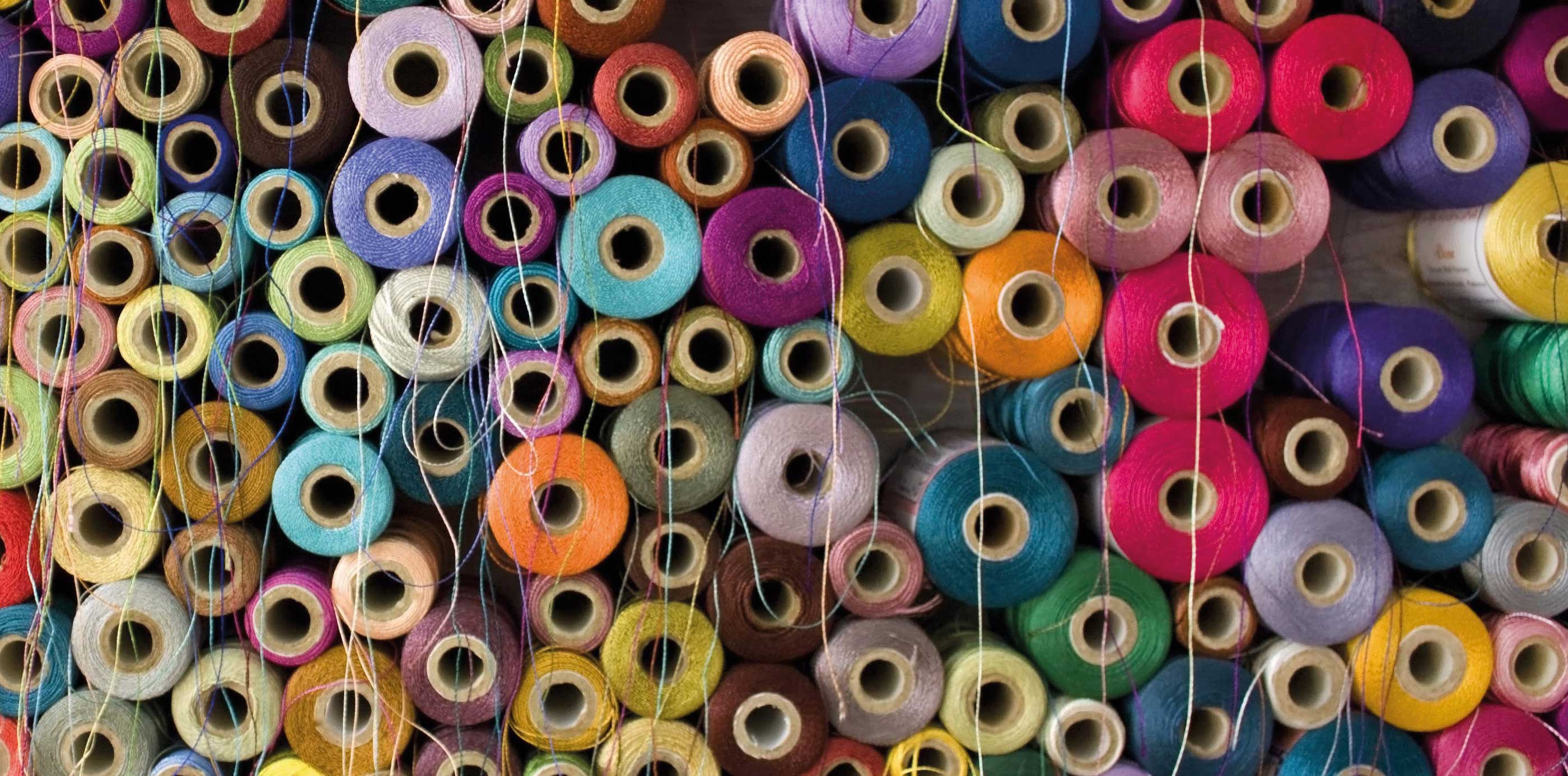 Innovation & Transformation
Simplifying receivables reconciliation with next-generation solutions
See how Prym is enjoying efficiency with faster and easier accounts receivable reconciliation.
Prym is one of the oldest industrial family businesses in Germany, with roots back to 1530. Today, the company processes metal for challenging niche markets across its four segments – Prym Consumer, Prym Fashion, Prym Intimates and INOVAN, with offices located worldwide. This includes Prym Consumer USA, which provides elastic braids, pins, zip fasteners, knitting needles and an array of other sewing supplies for needlework, dressmaking and crafting. The company's US-based business is growing fast with revenue in the tens of millions of dollars.
The Challenge
Prym Consumer USA (Prym) has traditionally sold their products only through a variety of leading retailers. Looking to expand their distribution, the company has expanded their sales network to include a number of ecommerce channels.
As a result of their expansion into ecommerce, the company's receivables grew, with the majority of collections coming from several distinct sources. Prym's accounts receivable reconciliation process was mostly manual, becoming increasingly time-consuming to match collections to their accounts receivable as their sales grew. Prym's Finance team was using deposit and bank statements, alongside ecommerce platform data in a spreadsheet to manually match payments to accounts receivable. Working with large ecommerce partners made this process more challenging as Prym's issued invoices did not always match with daily incoming receipts due to smaller underlying consumer purchases.
That meant smaller individual payments being received were difficult to map back to the original order. In these instances, the treasury team would gather reference information from the seller's portal and update manually.
Prym knew as their sales continued to grow across all platforms and retailers, receivables reconciliation would only get more cumbersome. They needed a solution to help them identify and separate incoming client receivables by seller for more straight-through processing.
The Transformation
HSBC had a previous relationship both with the parent company in Germany as well as locally when a new treasury team joined Prym Consumer US in 2020. After a thorough review of their receivables processes – the treasury team shared what they had learned and hoped to achieve. HSBC recommended assigning a virtual account to each seller. This allows them to identify receivables by source while also getting more detail on incoming payment types.
This solution is part of the Next Generation Virtual Account Management (NgVAM) platform, accessible via HSBCnet – HSBC's online banking portal. Next generation virtual accounts give the treasury team access to account views at the virtual account/seller level. Sophisticated tools also allow Prym to generate and download ad hoc reports – making it faster and easier to reconcile accounts receivables.
The Success
Speed of reconciliation
Enhanced reporting of balance and transaction activity at the virtual account level has improved Prym's weekly reconciliation processes from 8 hours to 2 hours.
Unlimited number of virtual accounts
Prym can quickly expand the number of virtual accounts at any time to accommodate new online retailers. They've already grown from four to sixteen virtual accounts.
Enhanced efficiency
Manual processes are greatly reduced as payment data is now captured at the virtual account level automatically and can be viewed easily.
Cost effective and efficient
Receivables coming in from virtual accounts now settle into one physical account. That means as Prym adds more virtual accounts, there will be fewer account fees compared to opening more physical accounts. This allows for optimization of liquidity concentrating cash on one physical account.
Why HSBC
From the outset, HSBC took the time to work with the new treasury team to gain an in-depth understanding of Prym's key receivables challenges and pain points. A single point-of-contact walked them through each step of implementation. The result is a customized solution that meets Prym's needs today and is flexible enough to scale as they continue to grow their US business.
HSBCs solution and consultative approach has helped us drive efficiency, streamline our account management and improve our weekly reconciliation process, reducing reconciliation time by 75%