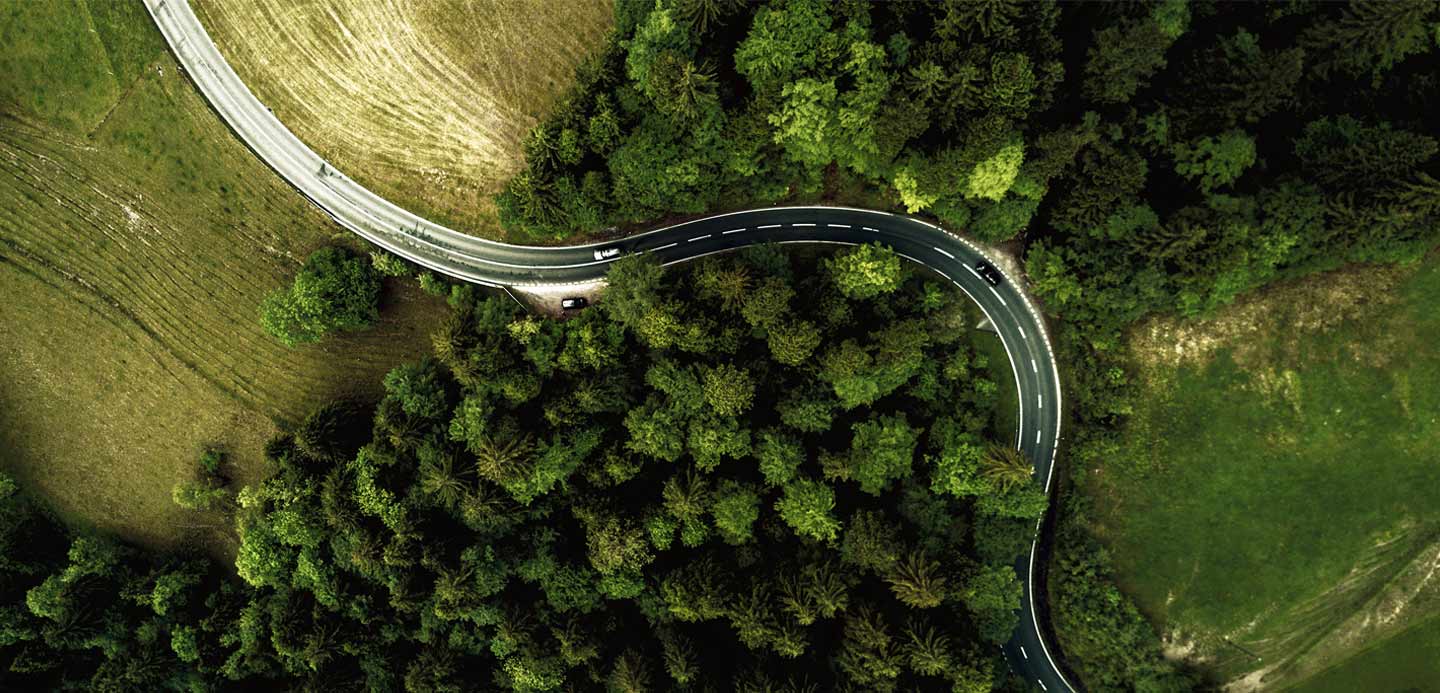 News, Resources and Inspiration
HSBC Global Wallet
With HSBC Global Wallet, you can control key foreign currencies without opening accounts overseas.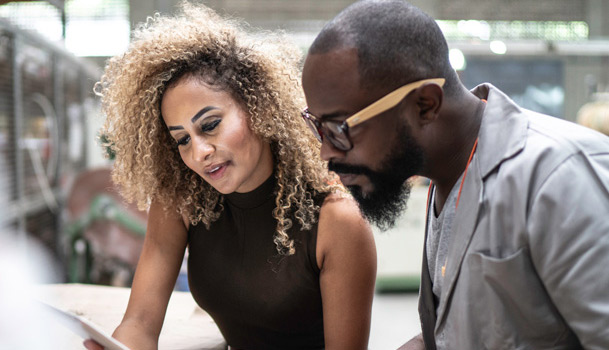 HSBC International Payments & FX Management
Discover how our FX solutions can help your business grow.
Tap into our FX tools and expertise
Find out how our products and services can help meet your foreign currency needs. Discover our FX solutions today.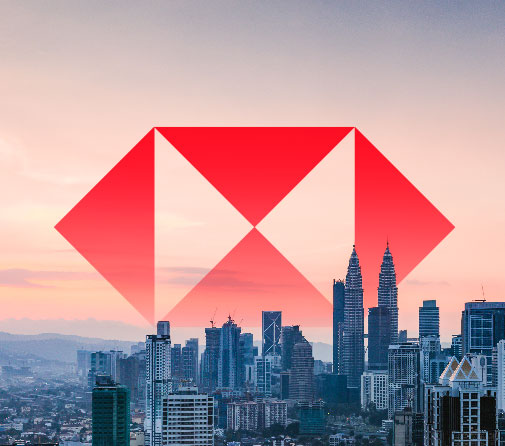 Quick Links
In the United States, deposit products are offered by HSBC Bank USA, N.A., Member FDIC.
All United States persons (including entities) are subject to U.S. taxation on their worldwide income and may be subject to tax and other filing obligations with respect to their U.S. and non-U.S. accounts. U.S. persons and entities should consult a tax advisor for more information.
HSBC Bank USA, N.A. is a member of the HSBC Group of affiliates. Certain products and services may not be offered by the local HSBC affiliate in every country.
HSBCnet services provided in the United States by HSBC Bank USA, N.A. HSBCnet features and functionality may vary by country. Subject to U.S. sanction regulations.