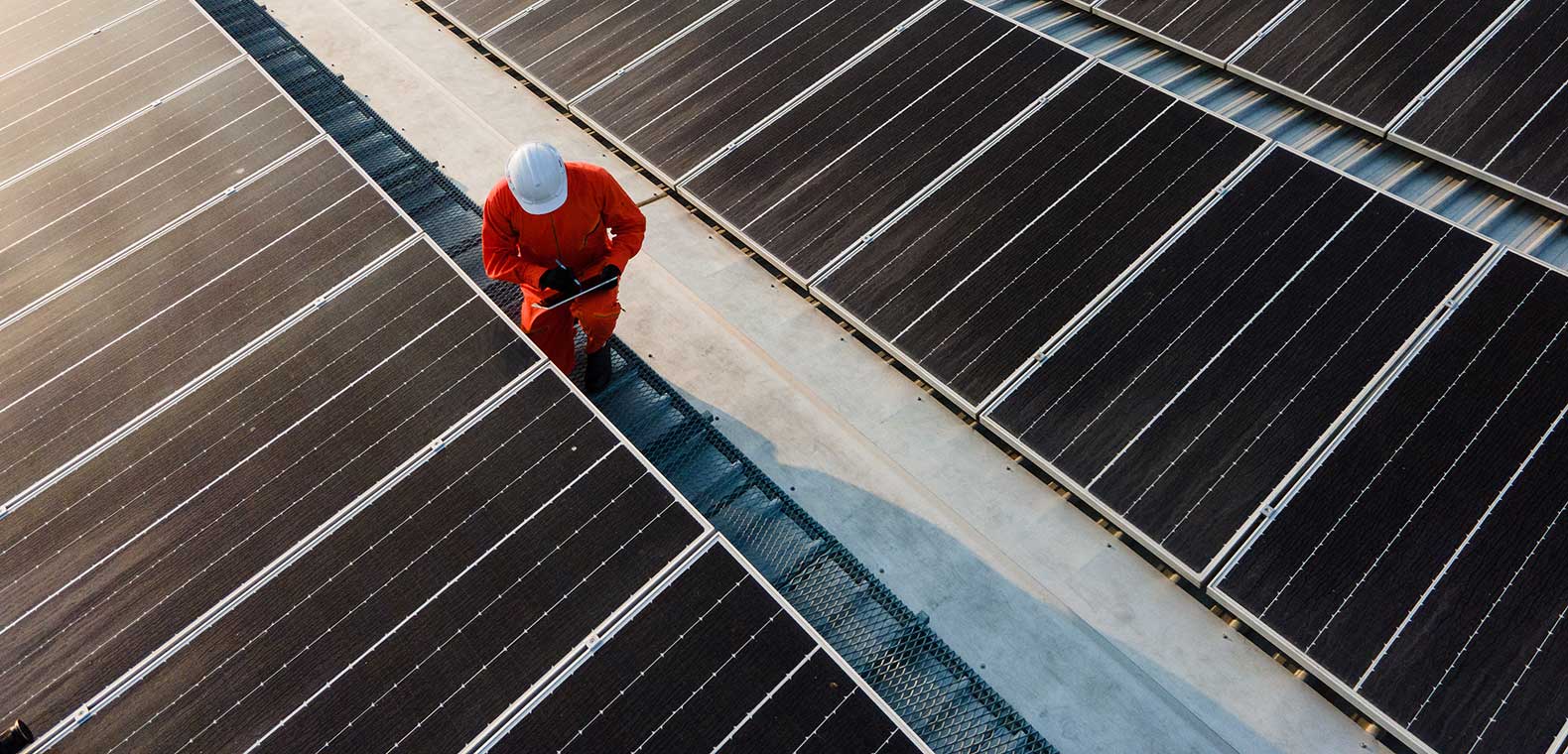 The future of the grid needs flexibility — and funding
First things first: Climate tech companies are transforming the electrical grid to better integrate...
Read more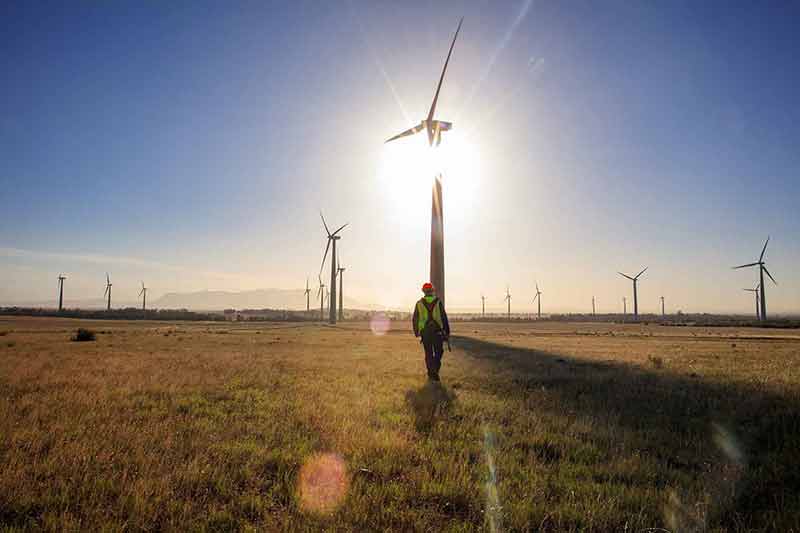 DERs are the connective tissue of the grid — but there's a missin...
Read more

How HSBC is helping Powin, an energy storage company, grow
Read more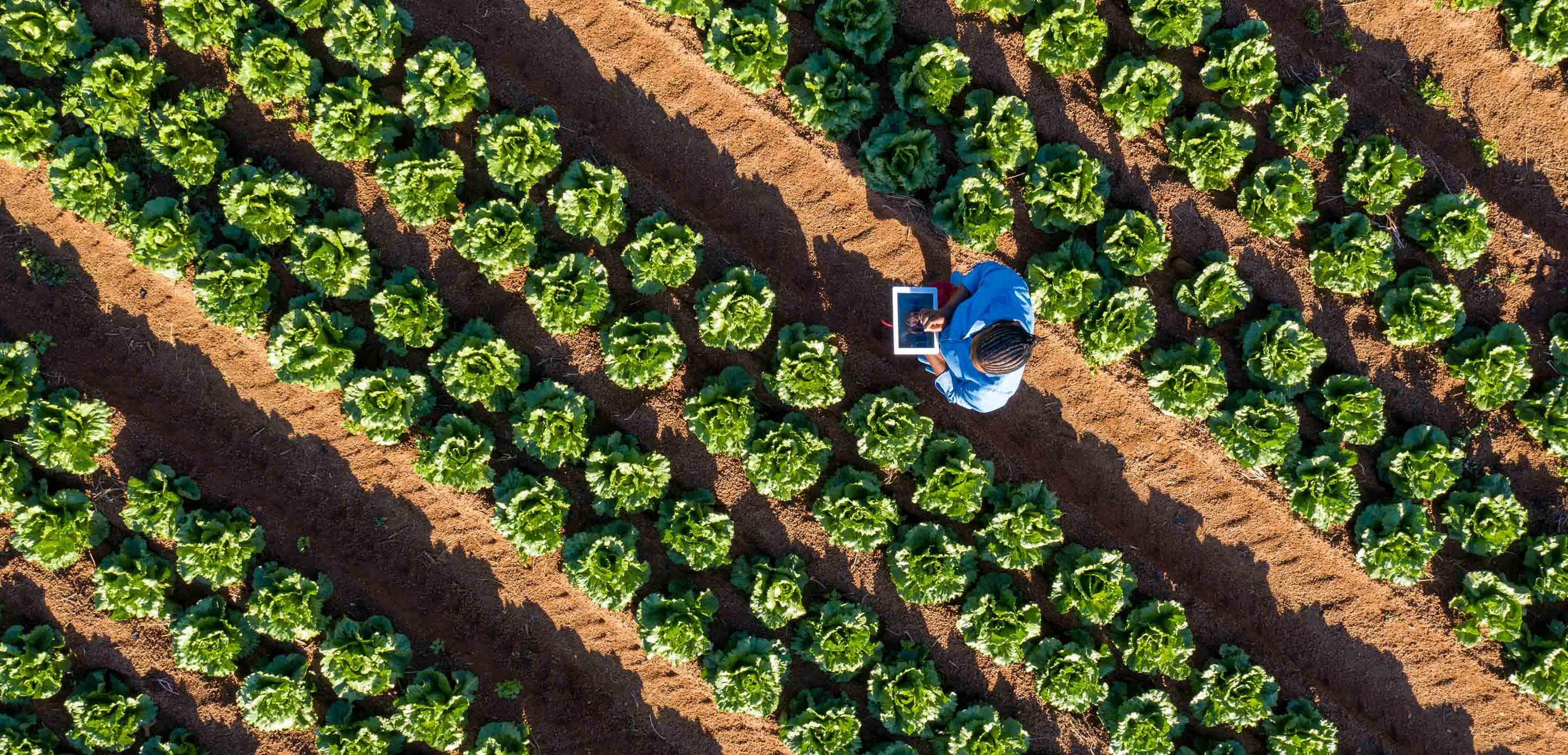 The Plant-Based Protein Movement and Market Outlook
Read more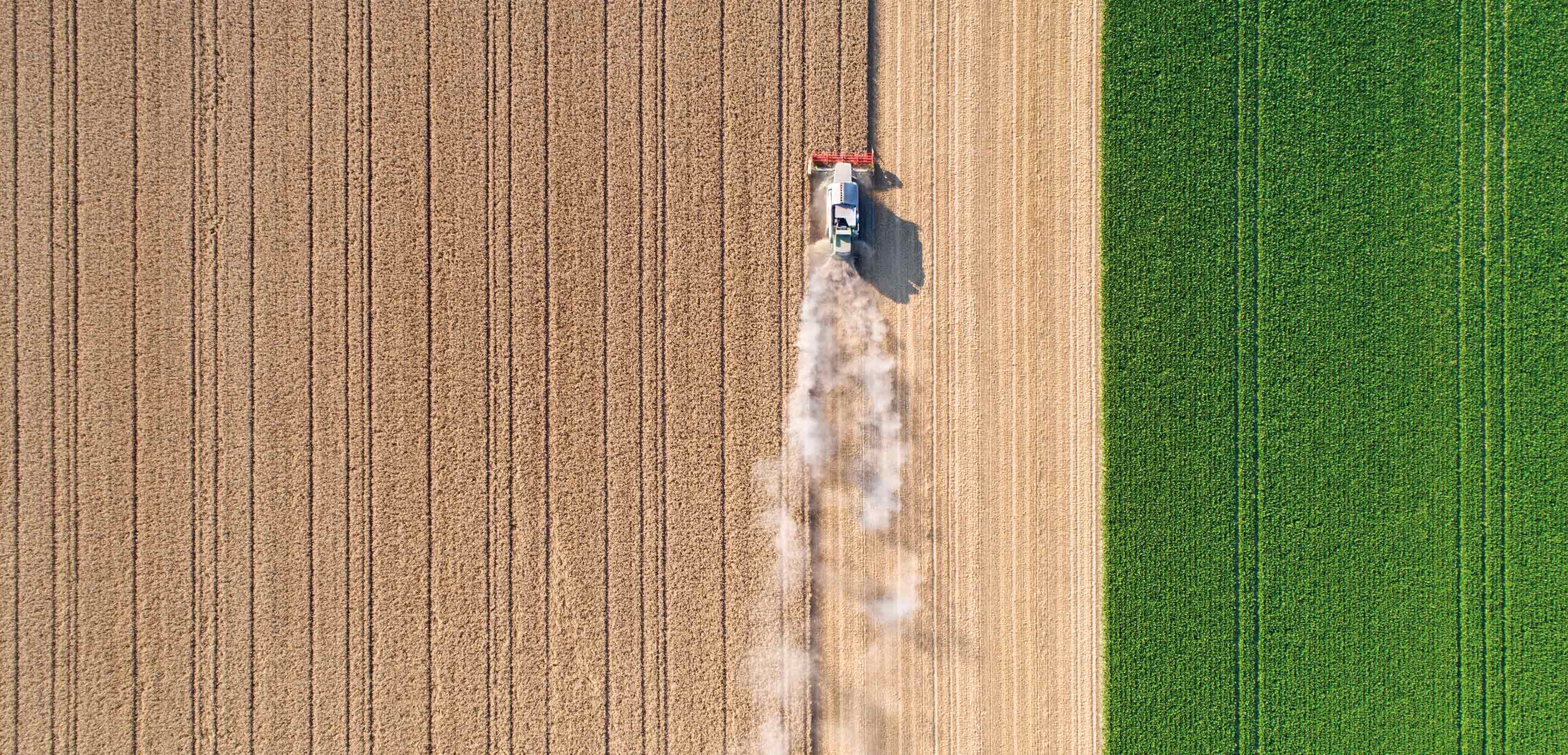 From inside the farm gate to the plate: innovations in regenerati...
Read more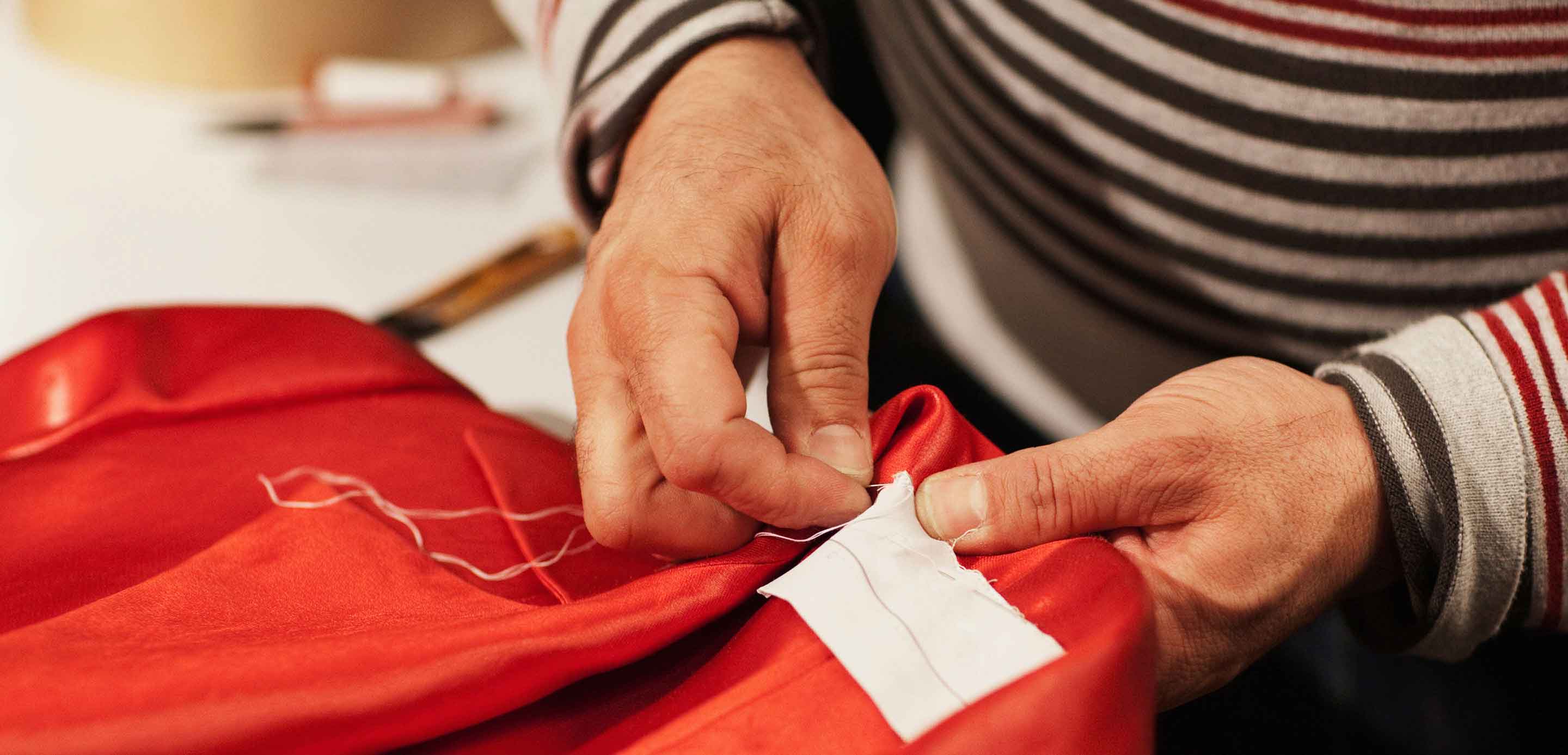 How retail brands are building more transparent supply chains
Read more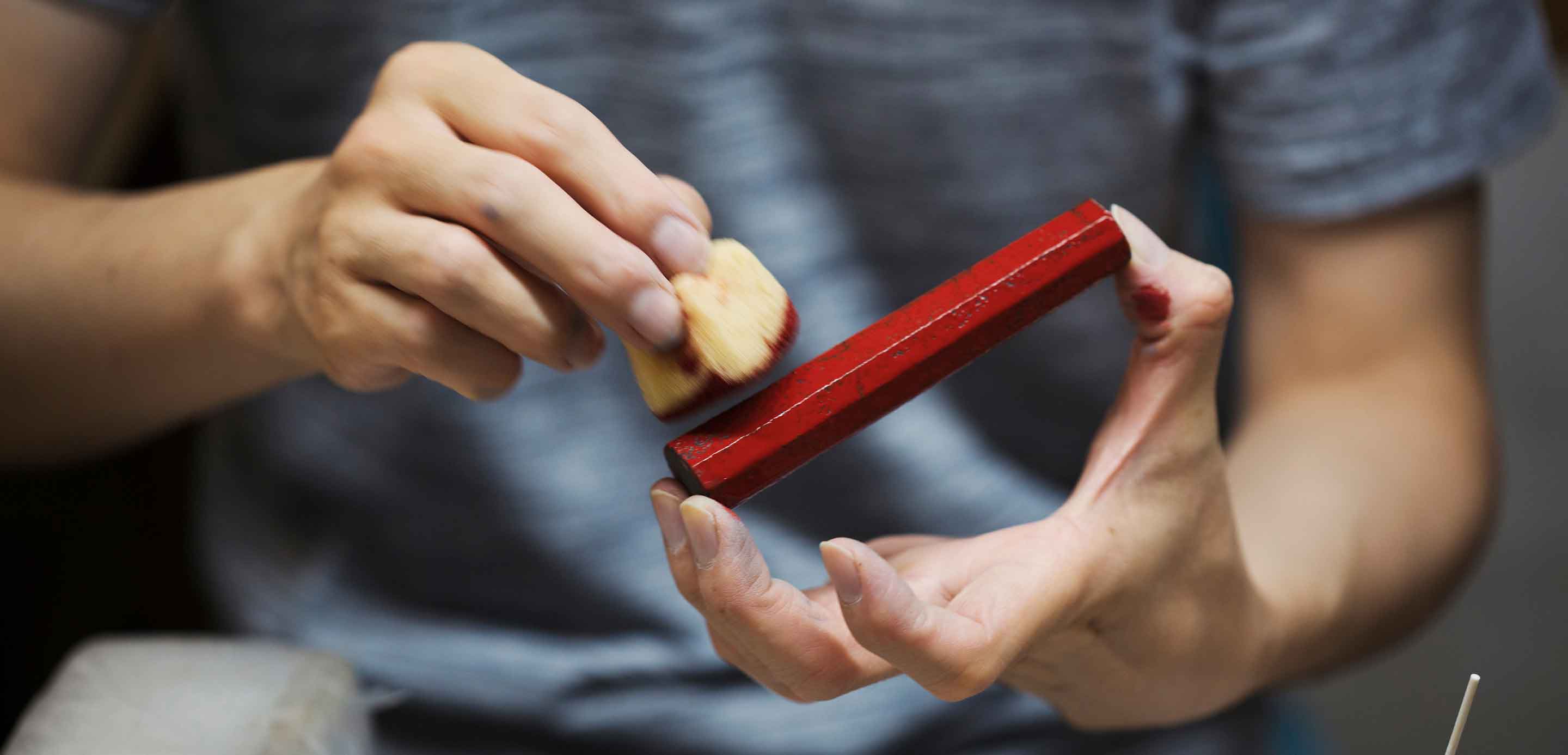 Managing FX exposure and international collections and payments o...
International transactions made simple
With HSBC Global Wallet, you can control key foreign currencies without opening accounts overseas.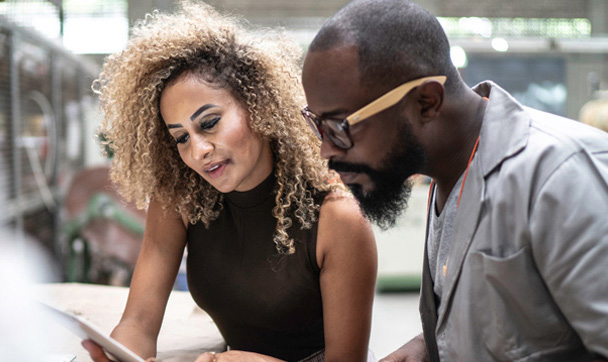 Read more
Economy 2.0: Top 5 Trends from Our Experts
Read more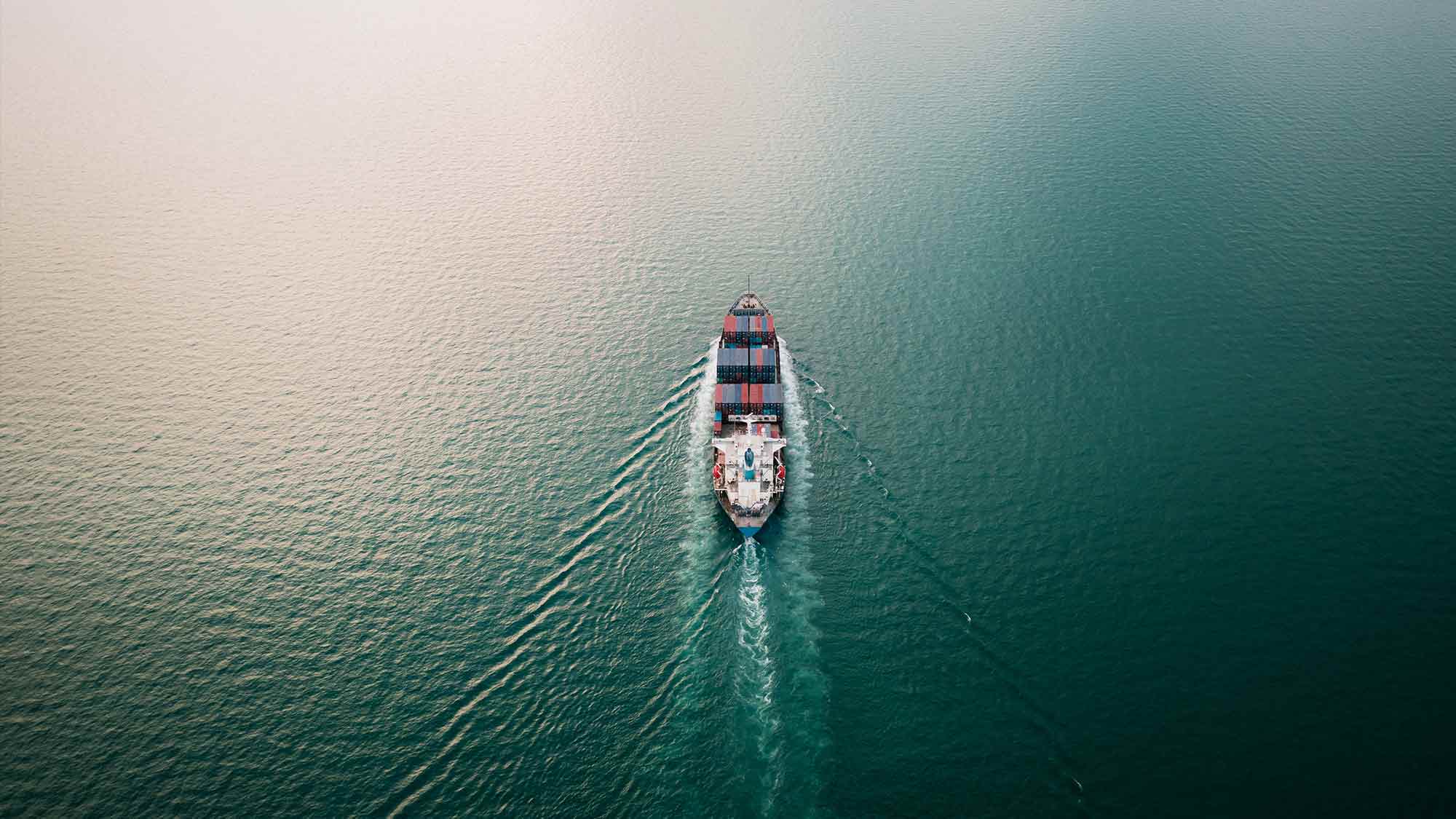 4 Ways Companies are Rethinking Their Supply Chains
Read more

How e-commerce brands can scale logistics sustainably
Read more

Via, redefining how the world moves
Product
Global Commercial Credit Cards
Increase control over business expenditures and manage working capital more effectively with HSBC's comprehensive suite of corporate credit card solutions.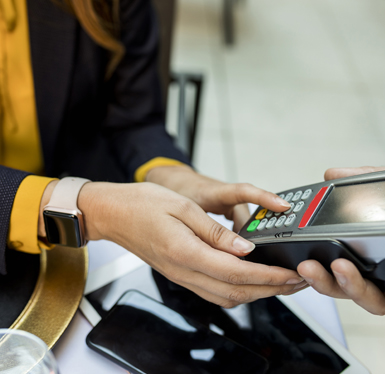 Read more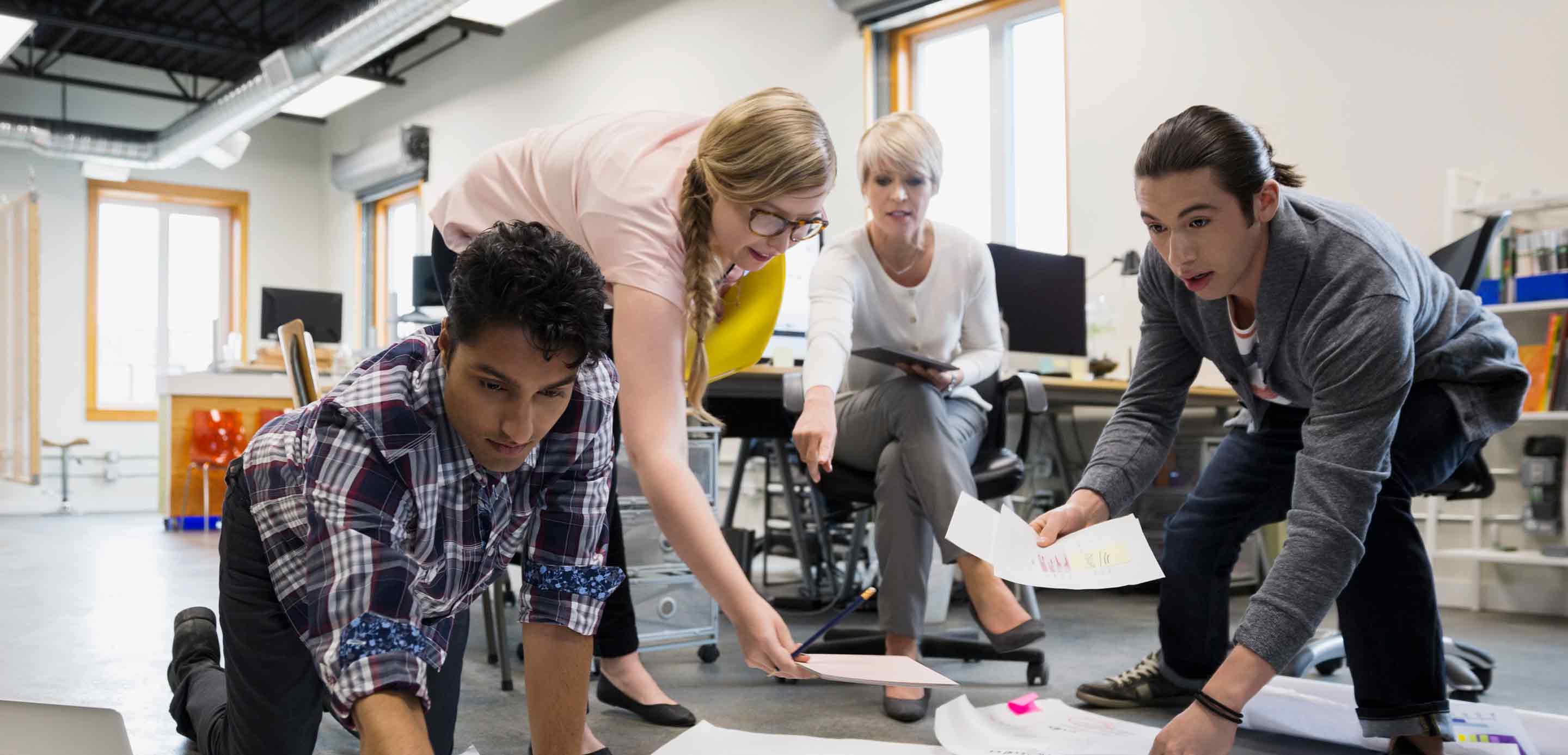 Managing foreign currency payments and collections from a single ...
Read more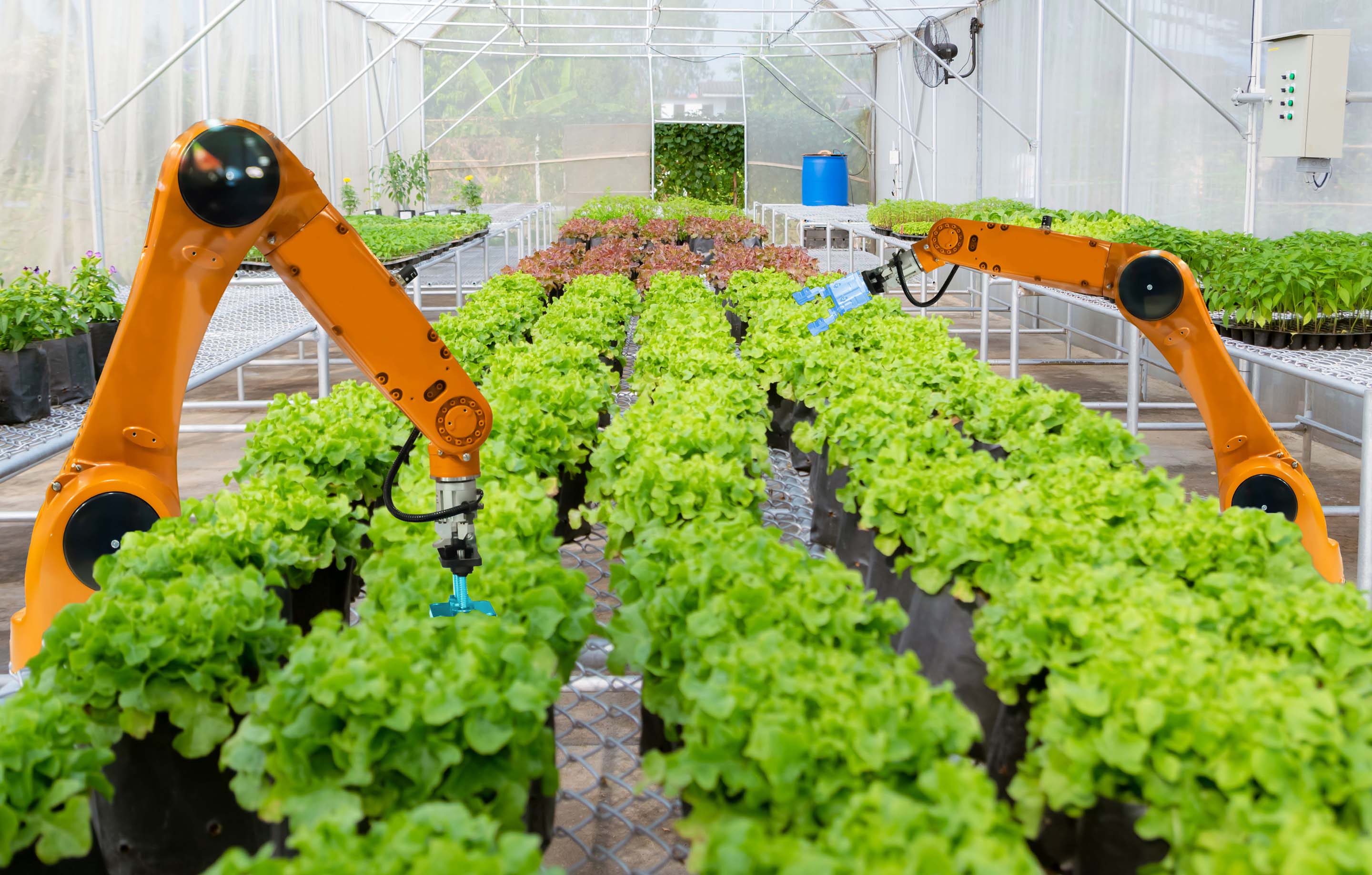 The sky's the limit – how vertical and indoor farming can supplem...