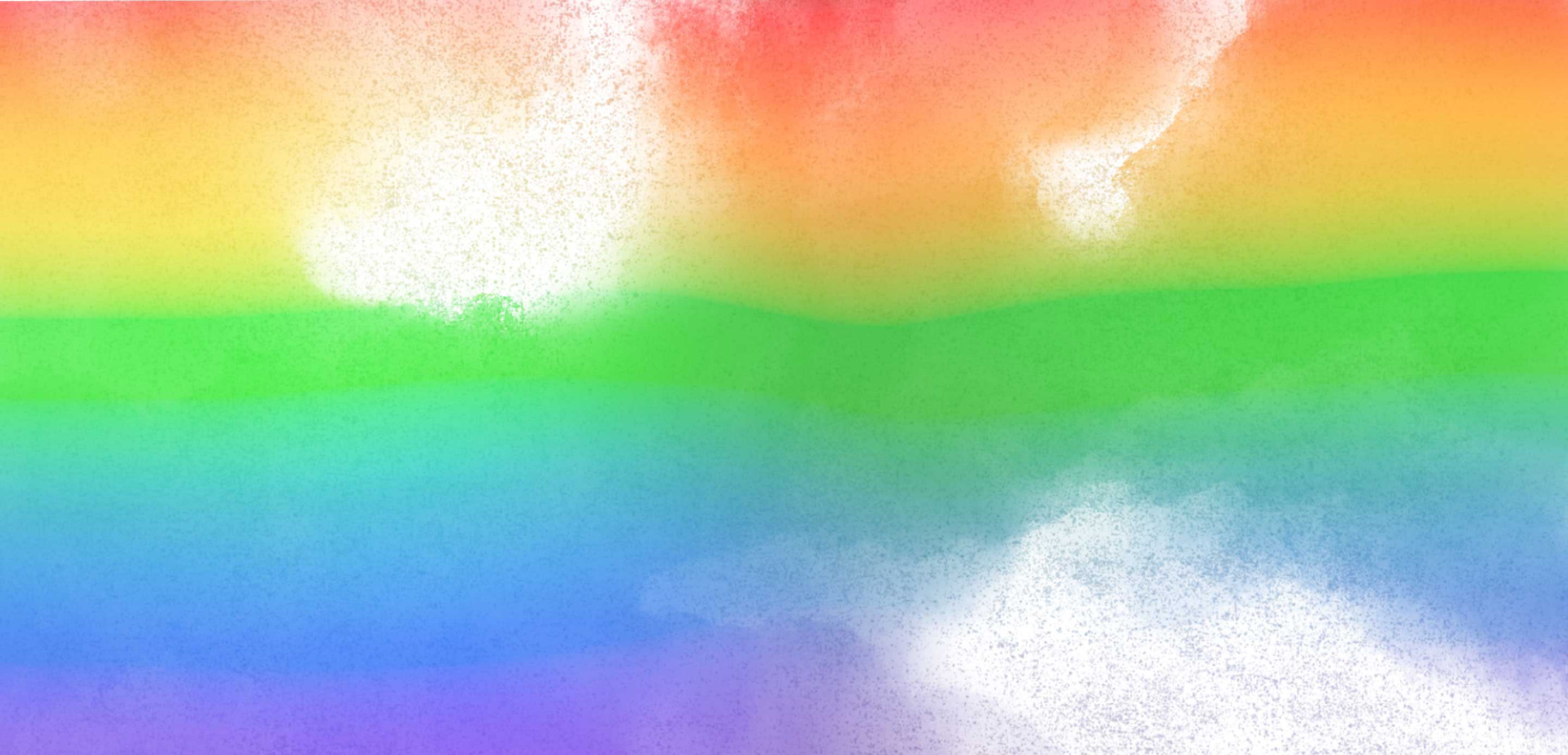 Watch: How The Mixx is Advocating for LGBTQ+ Representation in Marketing
Robyn Streisand on the marketing industry's responsibility to lead the way on diversity, equity and inclusion.
Read more

How e-commerce brands can scale logistics sustainably
Read more

Via, redefining how the world moves
Read more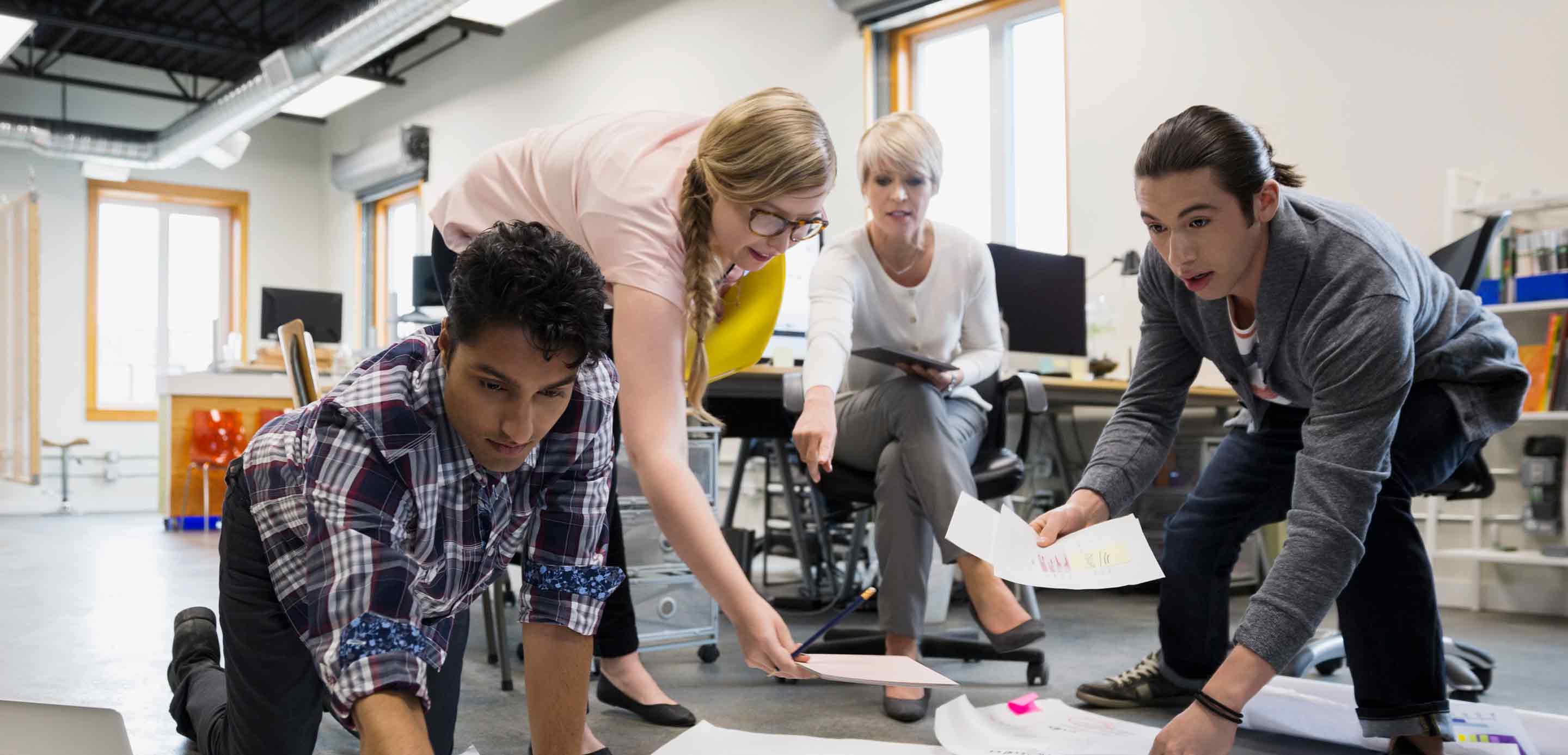 Managing foreign currency payments and collections from a single ...
Read more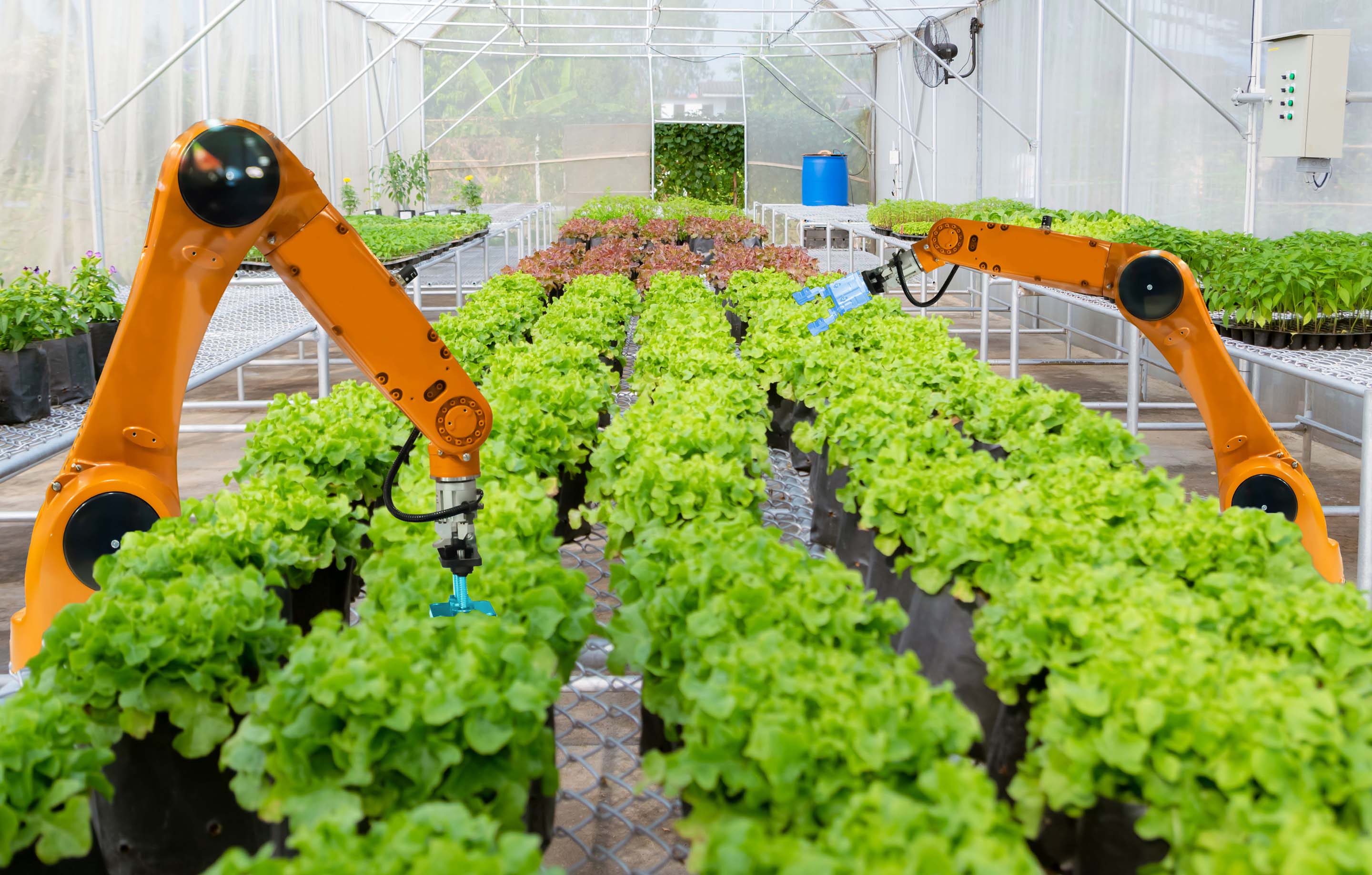 The sky's the limit – how vertical and indoor farming can supplem...
Read more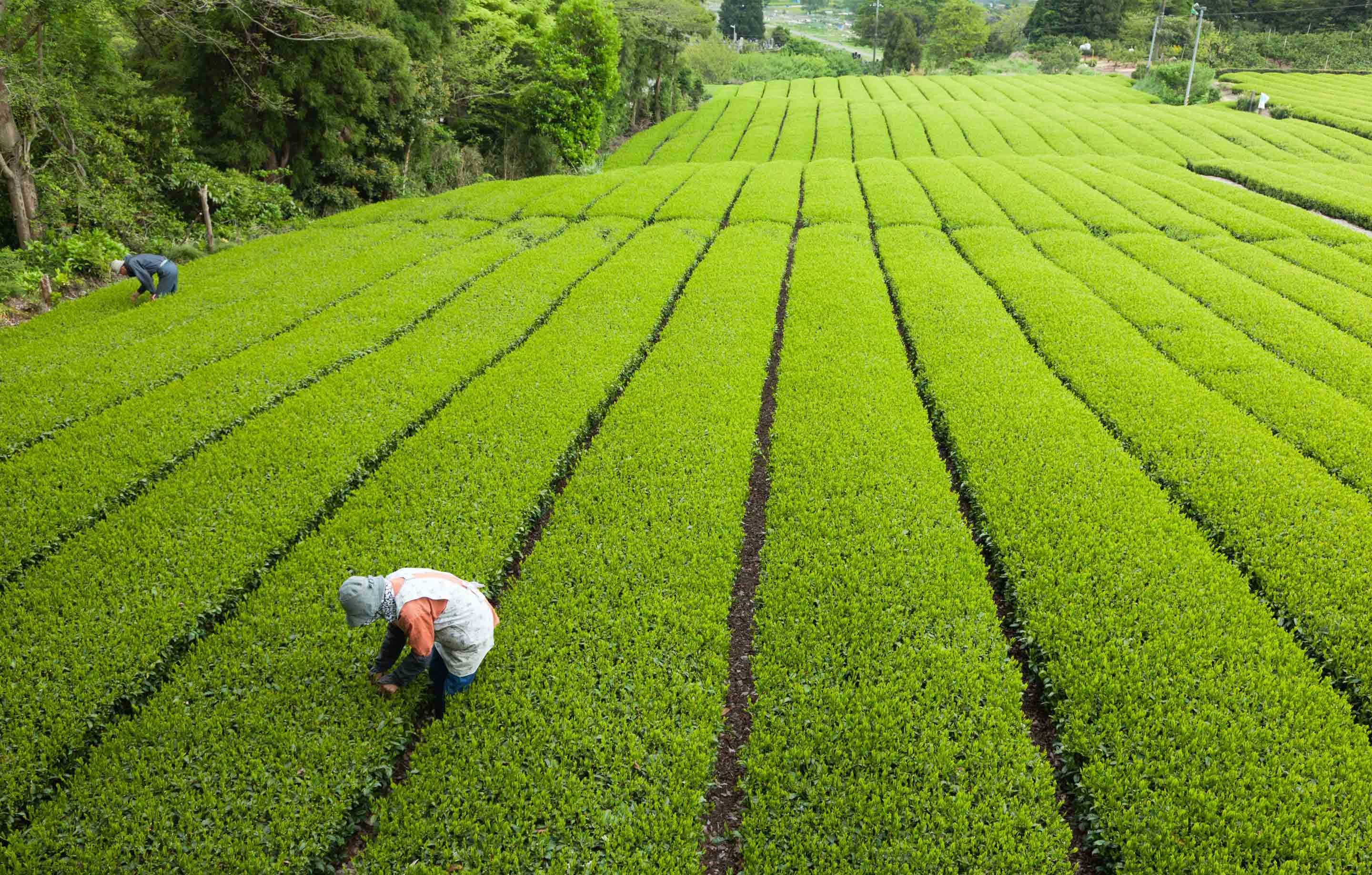 Plant-based protein – past, present and future
Read more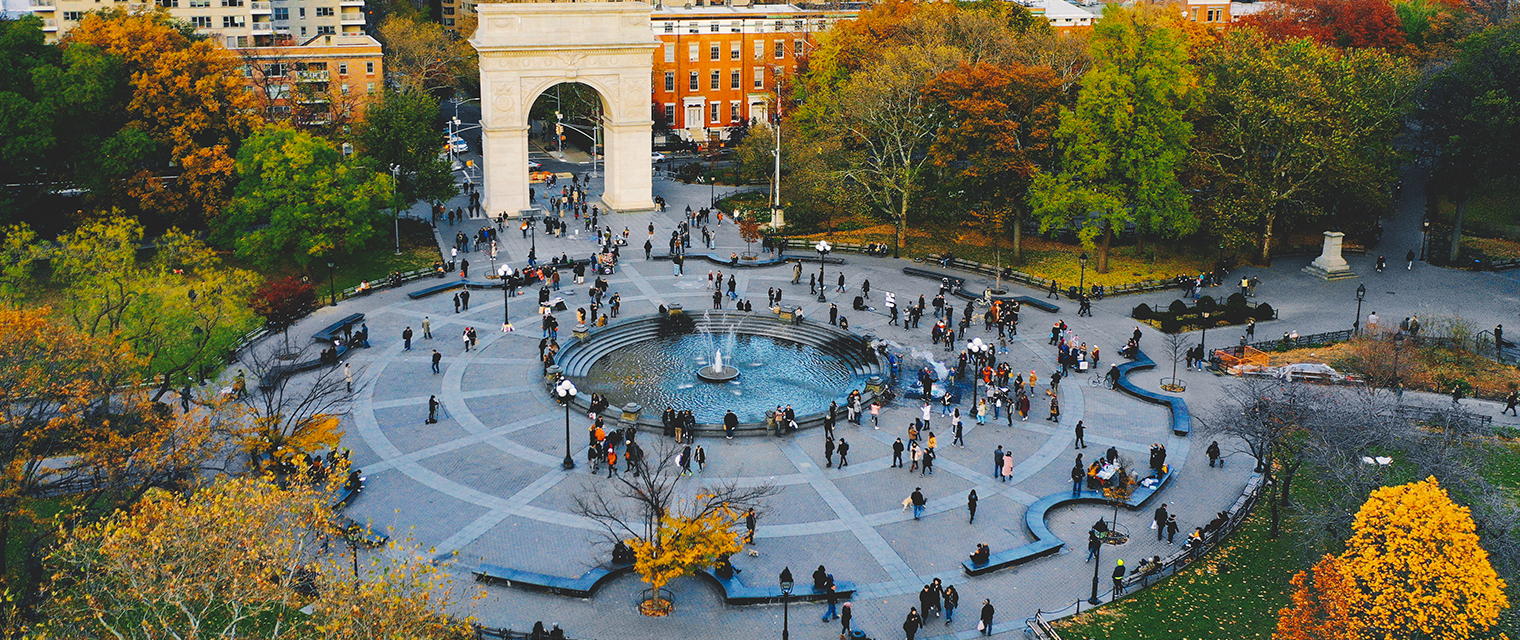 Ringing out the 'new' normal for the 'next' normal
Read more
Streamlining card management to accommodate growing staff and inc...
Read more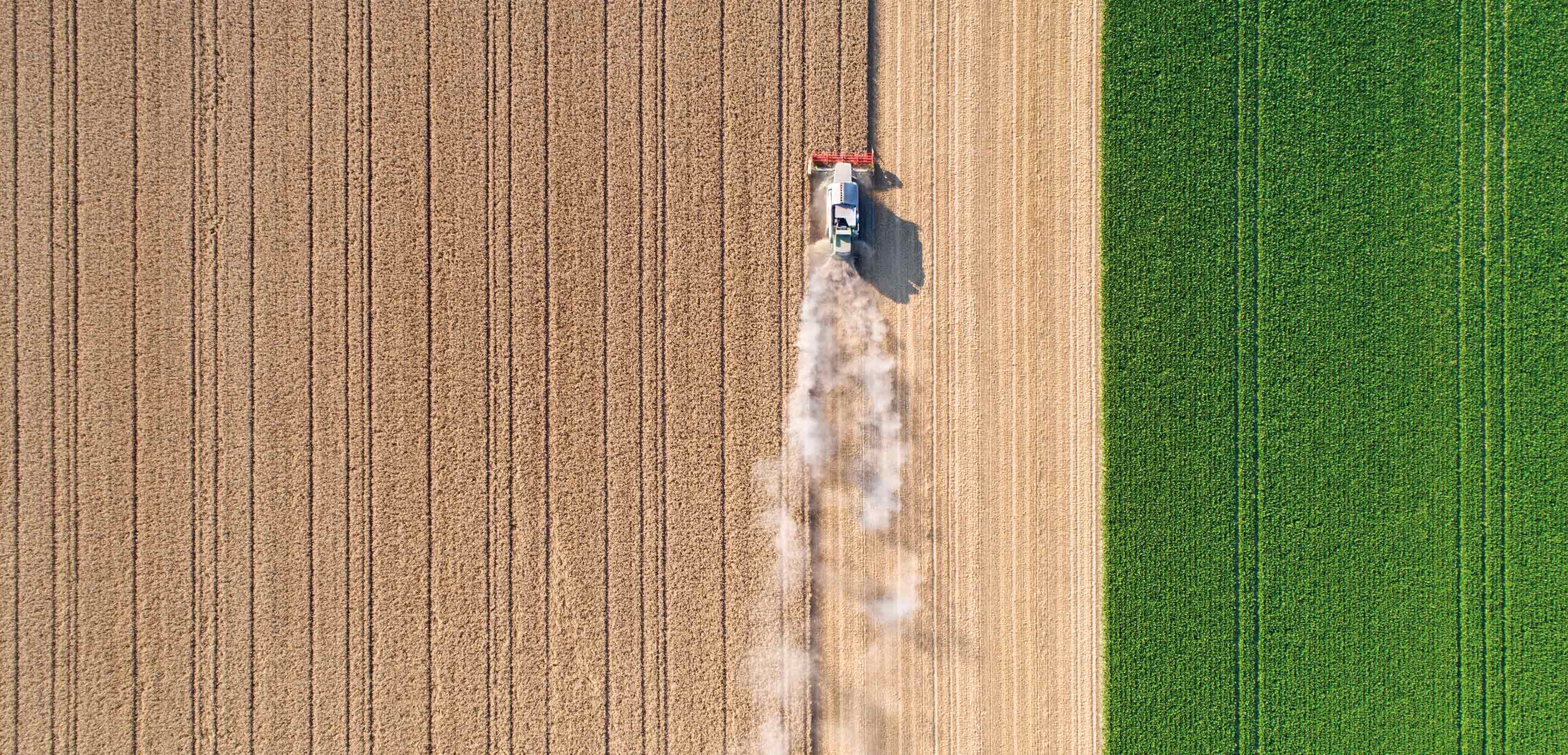 From inside the farm gate to the plate: innovations in regenerati...
Read more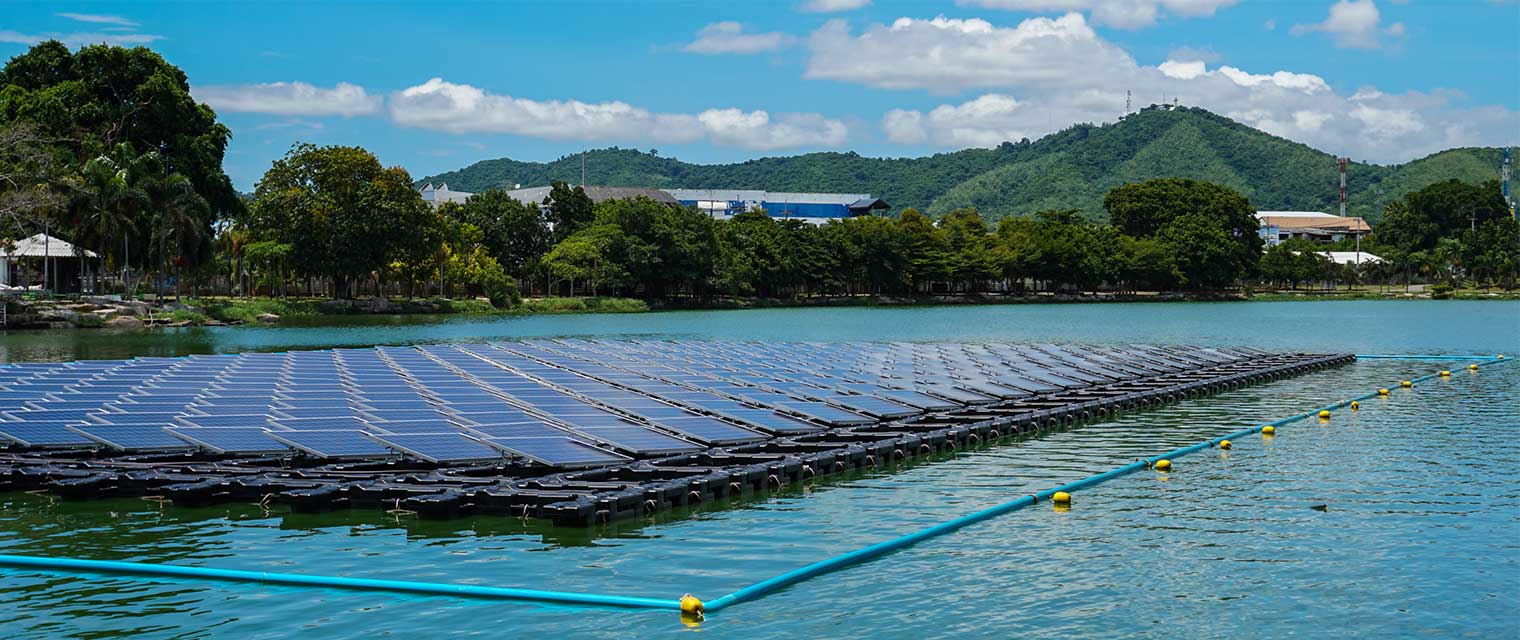 Frontenac, private equity on the road to net zero
Read more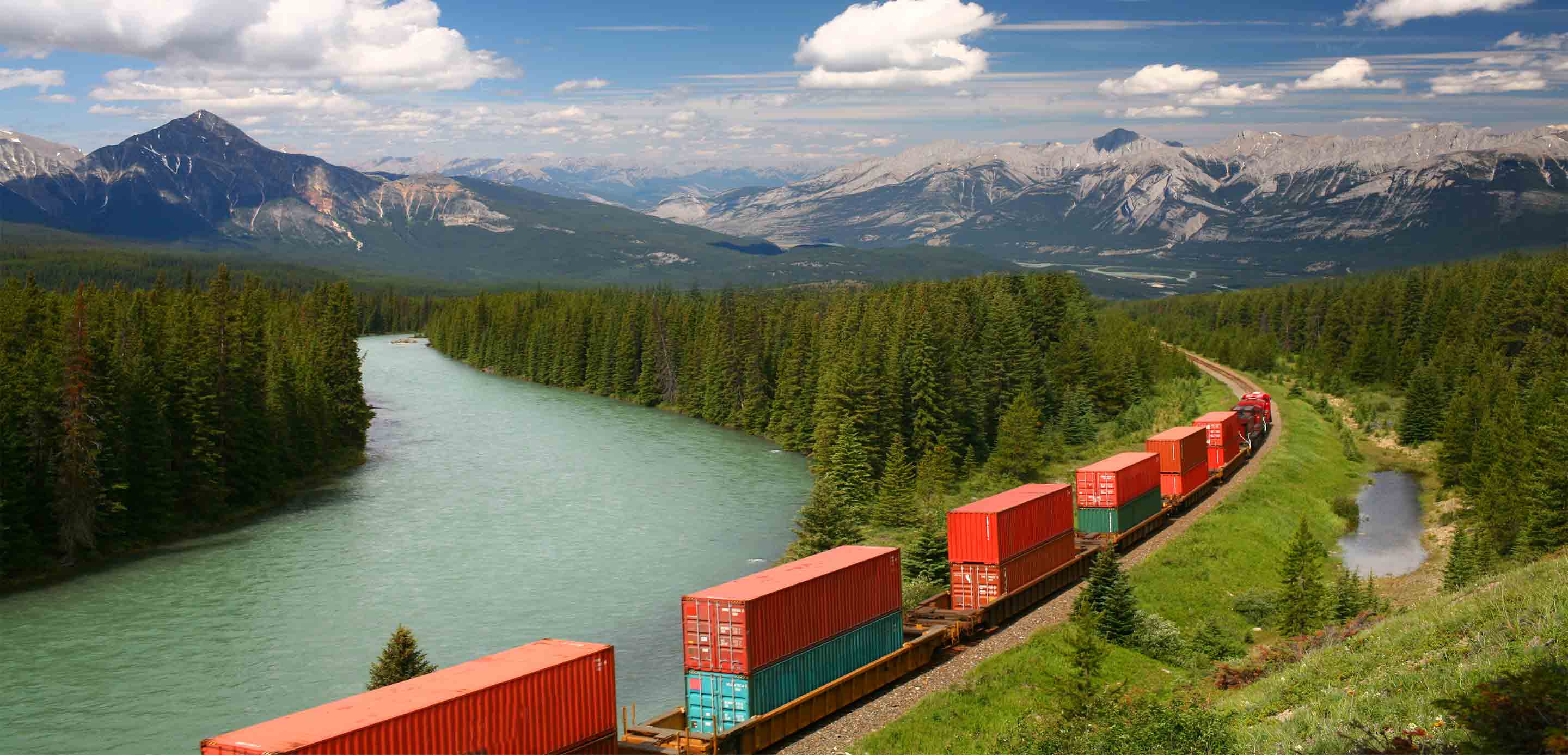 How to drive your ESG strategy: lessons from coffee and cargo
Global Commercial Credit Cards
Increase control over business expenditures and manage working capital more effectively with HSBC's comprehensive suite of corporate credit card solutions.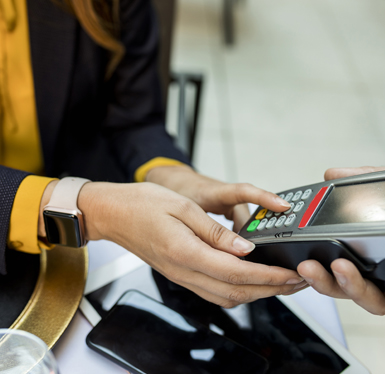 Read more

Watch: Why Gillies Coffee Wants to Change the World One Cup at a ...
Read more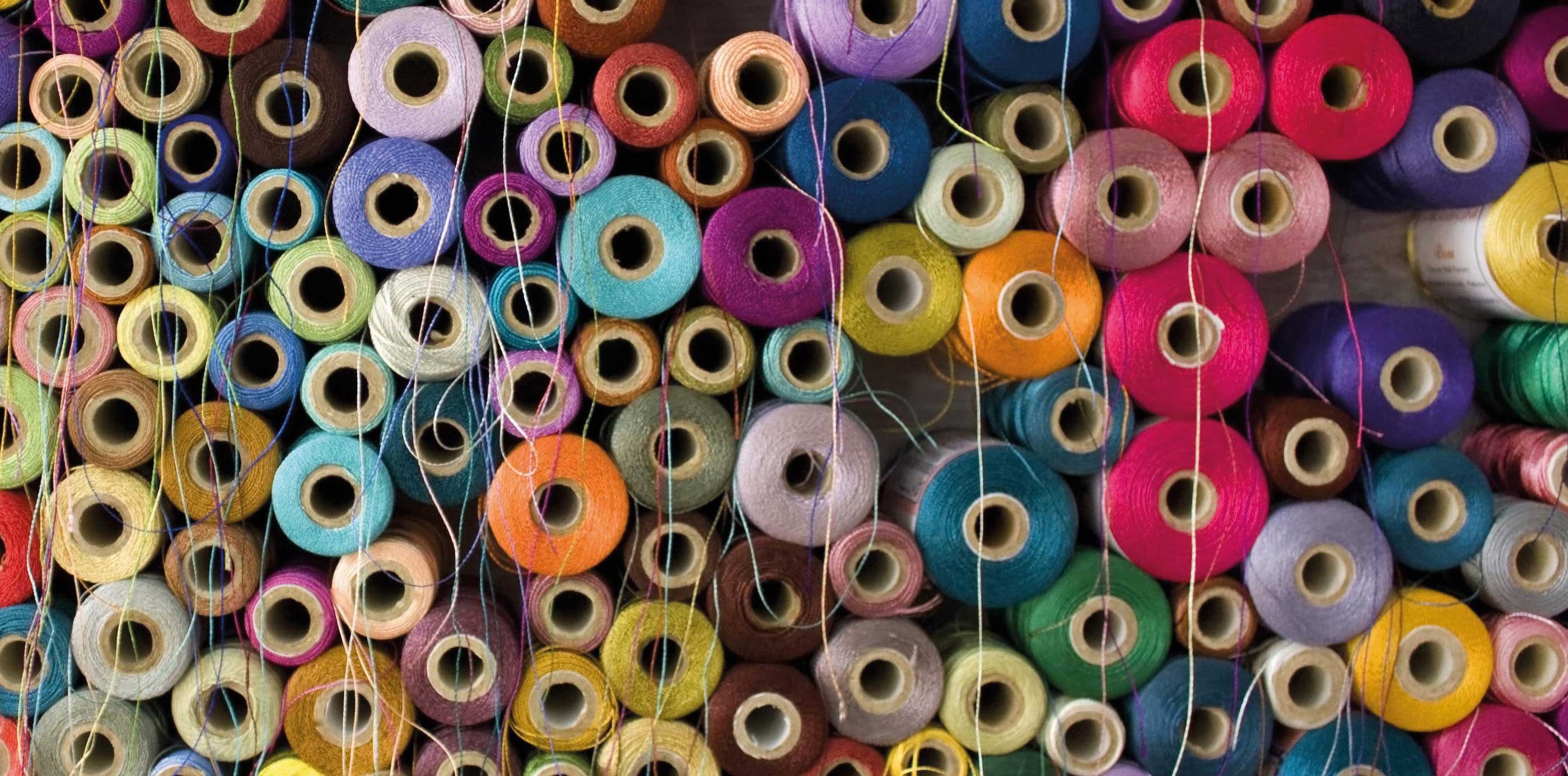 Simplifying receivables reconciliation with next-generation solut...