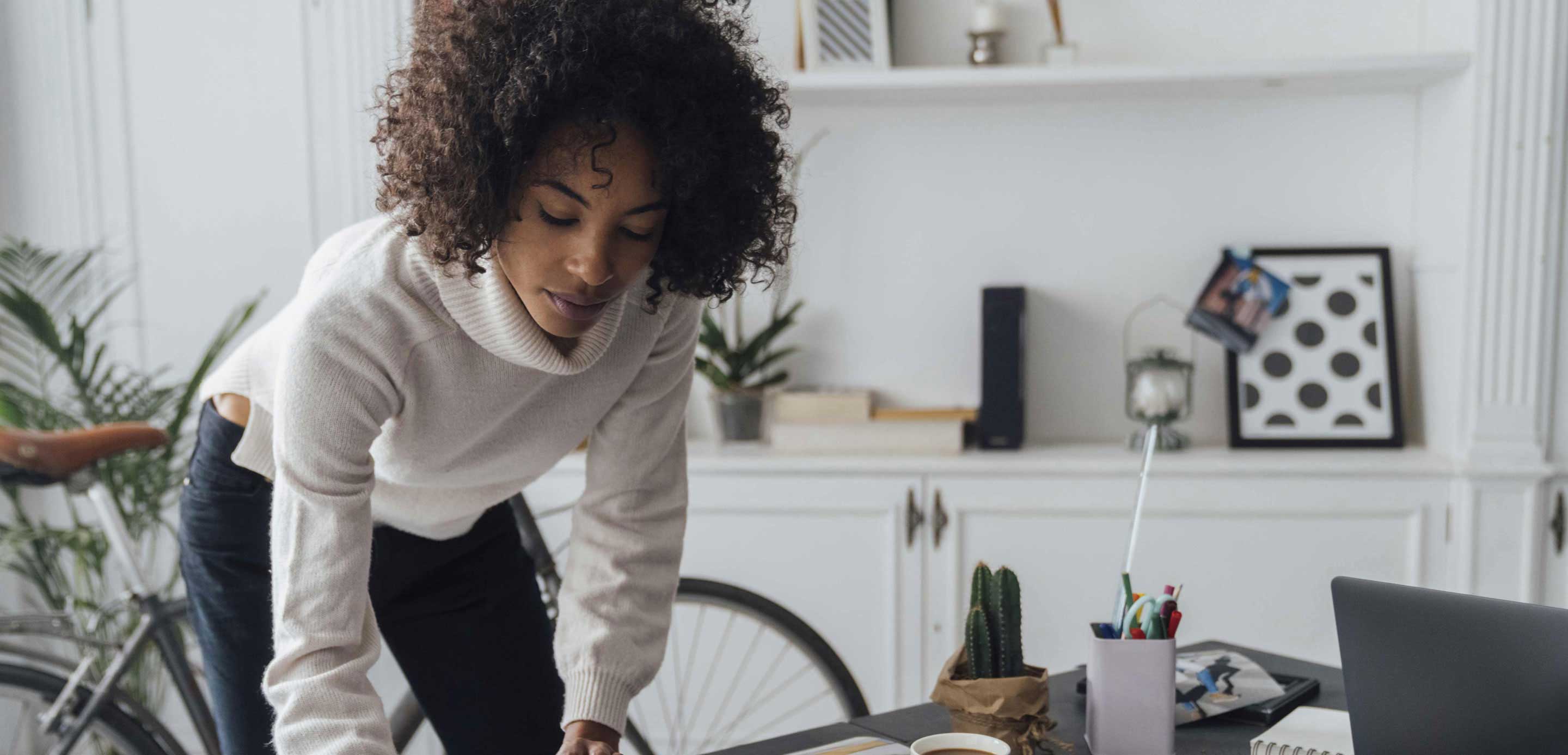 Every business is different. But big or small, international or local, we'll have a business banking solution that'll fit your needs.
Services and solutions
As our customer, you can look forward to:
Dedicated service
You'll receive dedicated service from an HSBC Relationship Manager to support your business' growth and banking requirements
Cash, trade and FX
You'll have access to cash, trade and FX specialists to deliver integrated solutions to help you unlock greater business opportunities
Customized solution
We help develop a customized banking solution that recognizes the uniqueness of your business and its needs
Global research
You'll have access to HSBC's vast library of global research, which includes online and mobile access for first-hand market insights, macroeconomic and currency research
Digital solutions
You'll have access to HSBC's digital business banking solutions for simpler, better and faster banking access 24/7
International network
Your business can leverage HSBC's international network to provide you with the connections and expertise you need to take you business further
I want to have one partner that can guide me through the language, the business environment and the contractual responsibilities in any given country.
Why bank with us?
With more than 150 years of experience in banking serving businesses and corporates, HSBC has the global connections and expertise to support your business' growth plans. Our business banking services and solutions are designed to provide more than just transactional service, it's about providing small to medium enterprises with the right support to grow.
Business Banking client stories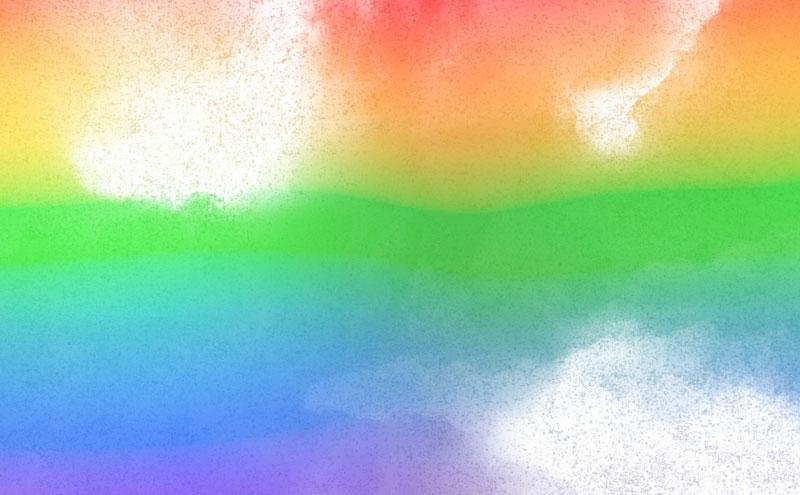 Watch: How The Mixx is Advocating for LGBTQ+ Representation in Marketing
HSBC Business Banking client, The Mixx, harnesses the marketing industry's responsibility to lead the way on diversity, equity and inclusion. Learn more about how they created a marketing agency built on valuing DEI and a belief that growth comes from a willingness to adapt, change and create.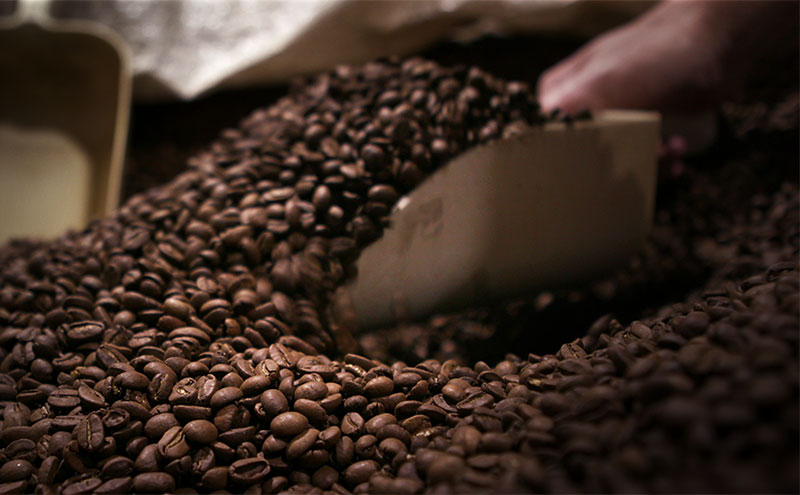 Watch: Why Gillies Coffee Wants to Change the World One Cup at a Time
HSBC Business Banking client, Gillies Coffee, is no stranger to resilience and responsibility as a 180-year-old small business. Learn more about how they were able to navigate the COVID-19 pandemic with local community support and their experience in securing a PPP loan.