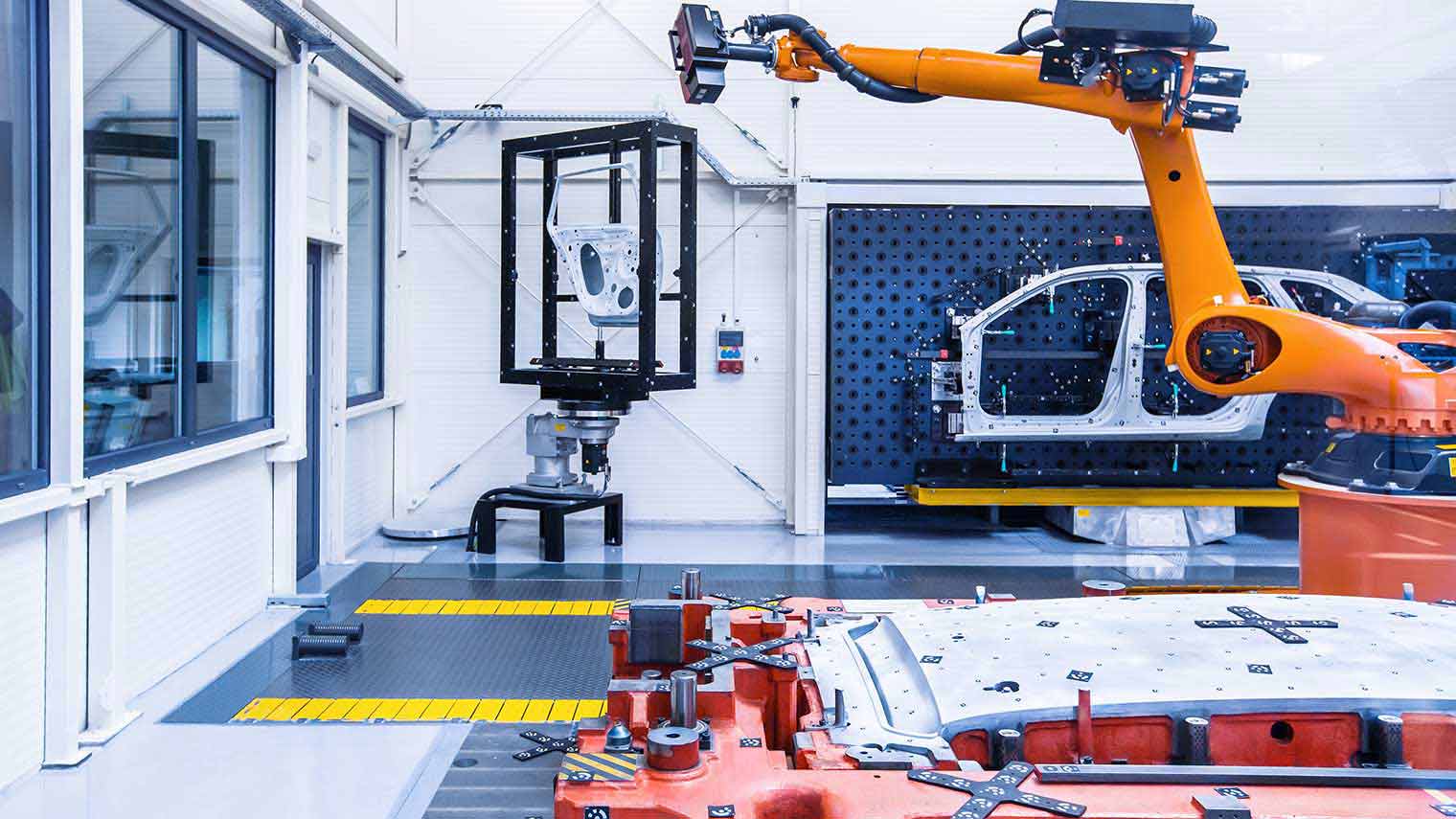 What's next for the technology sector?
Learn what's next for the always evolving tech industry
Events over the last two years – from the pandemic to global supply chain issues to political unrest – have companies across all sectors rethinking their business models. According to Armon Dadgar, Co-Founder and Chief Technology Officer of HashiCorp, a leader in multi-cloud infrastructure automation software, that includes accelerating their digital transformations and adoption of cloud services. Cloud technology provides access to a wide range of easy-to-use, affordable applications over the internet – eliminating the need for software to reside on computers or servers. For companies that can lower operating costs, strengthen business continuity and make for a nimbler, scalable organization overall.
What We're Seeing Today
Bottom line, companies are faced with doing more with less today, says Armon. "CIOs are forced to operate with leaner organizations and are taking a critical look at their priorities and where they are spending time and money." What that has meant for many is investing in technology and letting go of legacy systems and processes that aren't differentiators for them.
Because of this shift in priorities, there have been some key growth areas in the tech sector.
The Cloud

When COVID-19 sent millions of people home to work, there was an immediate uptick in demand for more automation. "We saw many customers accelerating their cloud adoption roadmaps in all industries, including some you might not expect, like cruise lines," explains Armon. What HashiCorp has seen is the market moving toward the idea of using infrastructure as code to manage data across multiple cloud providers.

Software as a Service (SaaS)

As CIOs look to invest in areas of true differentiation that drive their businesses, SaaS starts to make more and more sense, says Armon. Companies are starting realize they don't need to run their own ERP software, for instance; they can use SaaS to do that. "Ultimately, I think anything that can be SaaS will be Saas."
Hear more from Armon about the growing adoption of SaaS:
The Digital Economy

"I am excited about how platforms are helping create the next generation of digital entrepreneurs," Armon says. Most anyone today can open the digital equivalent of a storefront today – and do all their own marketing on social media. Not only does this technology expand who has access to the digital economy, it can also help small businesses that may have struggled with the digital transition in the past.
"Where technology is concerned, I don't think there will be a radical departure from the path we are on. If anything, it's sort of a pulling forward and an acceleration of the trends," says Armon. Still, he acknowledges, that will involve rethinking what the 'next normal' is – including changing old thinking that looks at technology as a sector. "To open up new possibilities, we need to look at technology as an enabler for innovation."
Ultimately, I think anything that can be SaaS will be Saas.