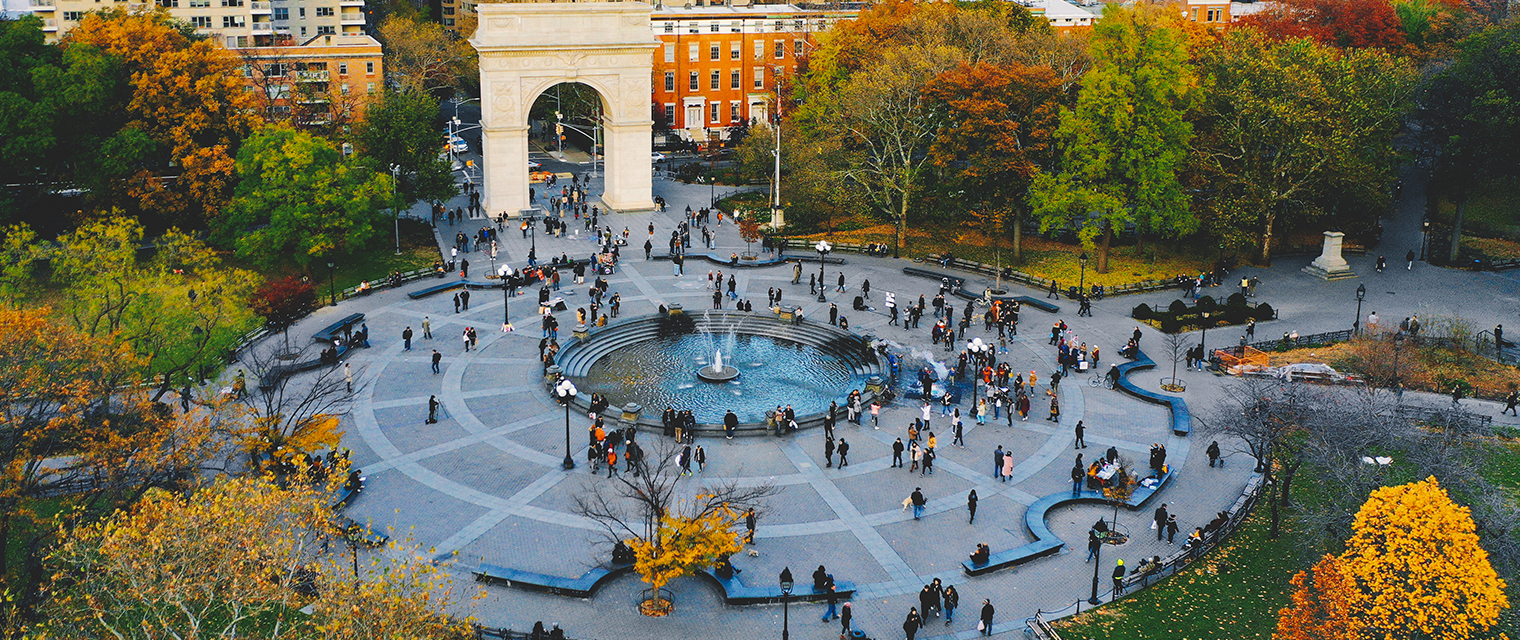 Innovation & Transformation
Ringing out the 'new' normal for the 'next' normal
HSBC's Wyatt Crowell interviewed leaders about their industries' post-COVID future, from healthcare to venture capital. Find out what he learned.
March 2020 sent the vast majority of Americans home to work and study. Over a year later, some of us are still there – but there's good news on the horizon. More Americans are receiving the COVID-19 vaccine every day, according to the CDC. Hopefully this puts us on a path that gets us all a bit closer to normal soon.
What will 'closer to normal' actually look like? It's difficult to say, but it's something that's been on my mind – and I know I'm not alone. That's why I've been spending time talking with leaders from a range of industries (virtually, of course) and asking them to share their views on what's ahead for business as we transition out of the new normal we've been living in and into the 'next normal.'
I thought Paul Tranter, Chief Financial Officer for Boston Consulting Group (BCG), summed it up nicely. He feels climate and sustainability will be industry-shaping trends across sectors and that digital and AI will also change how businesses operate. These were indeed common themes in all the conversations I had. Here's a synopsis of what others had to say about the 'next normal.'
Sustainability is the foundation for the future
For BCG, Mr. Tranter says their approach to sustainability will be two-fold. "We plan on leading in sustainability through our own commitment, as well as helping clients develop their decarbonization strategies as they transition toward net-zero." This is HSBC's approach as well. Having recently committed to reducing financed emissions to net-zero by 2050 or sooner, we plan to provide between $750 billion and $1 trillion in finance and investment by 2030 to assist our customers find more sustainable ways of doing business. This includes helping them uncover return on sustainability investment.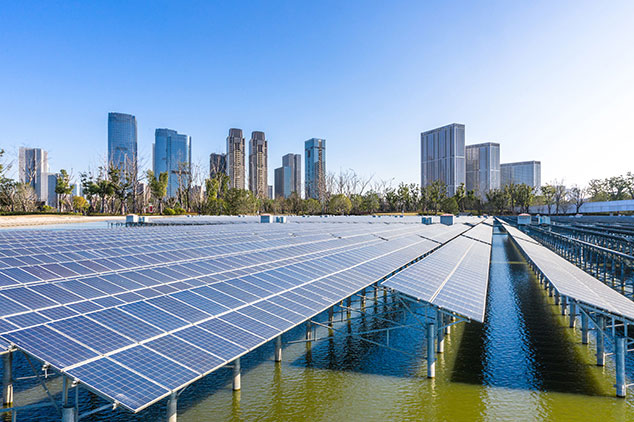 For Fever-Tree, the premium mixers company, sustainability starts with sourcing locally, says Charles Gibb, North American CEO for the company. "Processing ingredients as close to the source as possible saves on the environment in terms of transport costs and impact." Packaging is important, of course, and Fever-Tree also uses recyclable glass bottles that are made from 60% recycled glass.
Anyone can participate in this digital economy as an entrepreneur.
Sustainable practices have a social aspect as well and will play a significant role in business going forward. "Diversity, equity and inclusion is an incredibly important topic throughout the venture capital landscape," says Glenn Solomon, Managing Partner at GGV Capital. "Over the next decade, our portfolio companies will hire more than 50,000 people," he says. "If we can help them build a diverse and inclusive workforce, it could have a massive impact on society."
Sandra Wheatley Smerdon, SVP of marketing, threat intelligence and influencer communications at Fortinet, agrees – saying their focus is on upskilling. "There's a huge opportunity to educate and re-skill demographic groups who are underrepresented in the field." This includes veterans, many of whom have been trained to work well under stress, making them a good fit for cybersecurity, and women, who only make up 14% of the industry right now.
Now is the time for digital transformation
Sean Gallimore, the general manager at PDI healthcare, says telehealth was accelerated by three to five years due to the pandemic. "We think the digital leverage that was gained in COVID-19 will persist." He believes hospital systems are likely to look for ways to manage their population's health needs through virtual or digital technologies to benefit patient outcomes as well as the providers' bottom lines.
We've seen this in many industries – including retail to banking. At HSBC, this includes using robotic process automation to improve our own internal processes and APIs to help our clients retool their treasury operations for greater efficiency and visibility. From a retail standpoint, David Neville, co-founder of retailers Rag & Bone and Westman Atelier, says brick and mortar will survive but that the shopping experience will be omnichannel. "People will buy online and pick up in-store as they do now – is that e-commerce? Is it physical retail? It's neither, and it's both. It's omnichannel, and the retailers who understand that and offer their customers what they want will be the winners."
This shift and uptick in digital adoption, says Armon Dadgar, Co-Founder and Chief Technology Officer for HashiCorp, will create the next generation entrepreneur – the digital entrepreneur. "The person who might have started their own general store in a town is now setting up the digital equivalent, an e-commerce shop. They can do their own marketing on Instagram and other social media platforms. Anyone can participate in this digital economy as an entrepreneur."
You can hear the full context of what each of these industry leaders had to say about the impact of the pandemic – how it changed their businesses and uncovered new opportunities – in our
Next Normal
video series. You can also learn more about
HSBC's industry-specific expertise
or
contact us
to start a conversation.