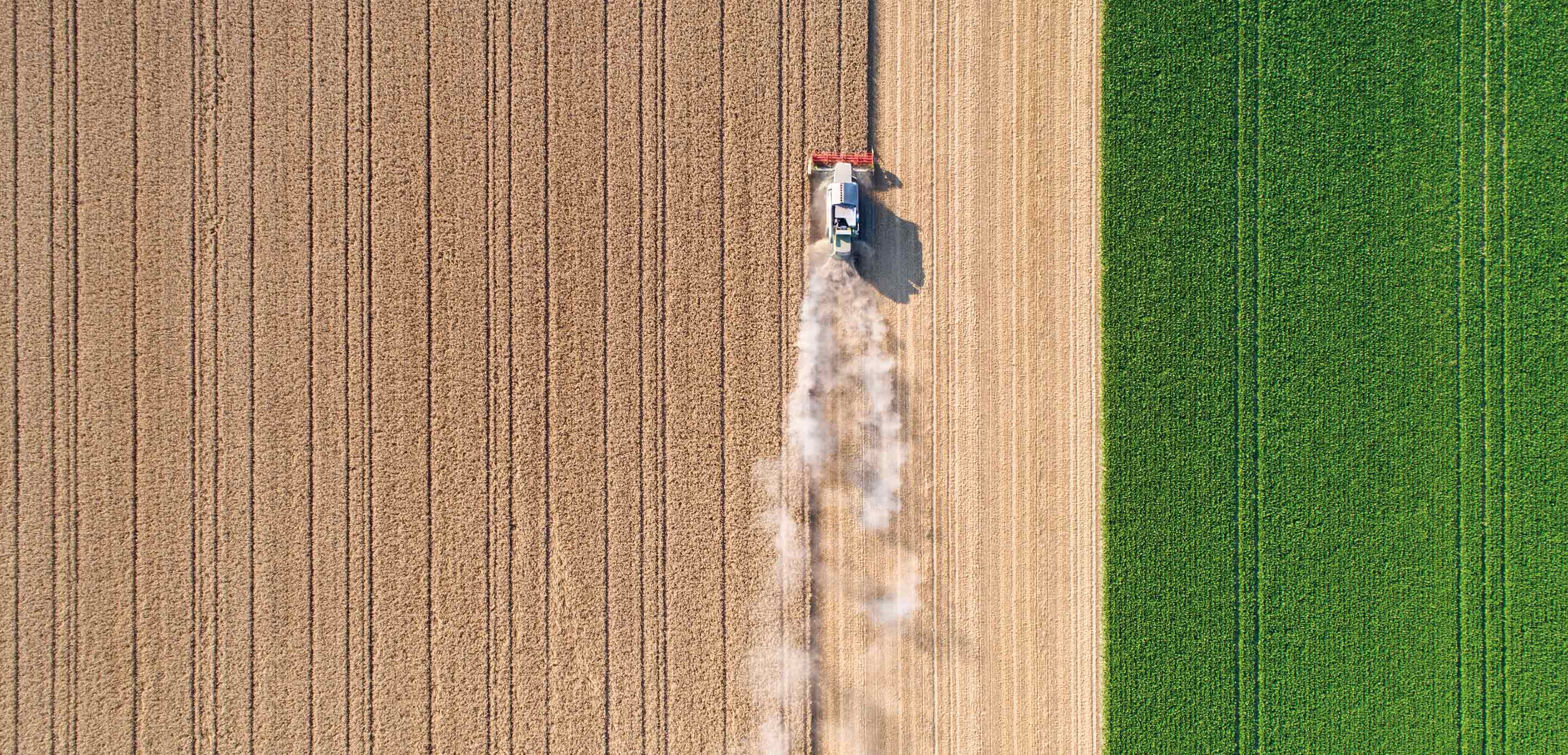 From inside the farm gate to the plate: innovations in regenerative agriculture
Learn how regenerative agriculture is leading us to a more sustainable future
According to Feeding America, in 2019, food insecurity in the US had reached its lowest point since it began being measured nearly three decades ago. Then came COVID-19 – and not only did people lose their jobs, but grocery store shelves were also bare. Perhaps even more sobering, a recent study by AIB International found that 30% of food and beverage executives expect another global pandemic in the next four years. That makes solving the likely disruption to the supply chain and the impact on food security is more critical than ever before.
"It's going to take a lot of effort, and there are a lot of expenses associated with getting where we need to be," says John Church, HSBC USA's Co-Head for Food & Beverage. "During the pandemic, CPGs and packing plants stepped up to replenish inventory quickly, but we also need to be looking at ways to improve the yield of good, nutritious foods."
For John, who grew up on a farm still owned and operated by his family, the answer all starts inside the farm gates. "First and foremost, we have to preserve the one finite resource we need most to grow food – our land and our soil," he explains. "We only have so much land to till, so we must maintain and enhance it."
What is regenerative agriculture?
Regenerative agriculture, which involves a range of organic practices to create healthier soil, is a critical part of that solution. For grain and seed producers that includes water conservation, little or no tillage, cover crops, crop rotation and more. This approach to farming leads to improved growing conditions that can ultimately increase yield and produce better quality, more nutrient-dense food. "Without proper land and soil stewardship, there will be less production," explains John. "Less production means there will be less food available worldwide."
Aside from enriching the soil, there are also significant environmental benefits to regenerative agriculture. According to the Rodale Institute, it can potentially sequester 100% of annual global greenhouse emissions. "This is important to consumers," says John. "Because more and more, we're seeing that consumer trends are driven by concerns about the environment."
The larger farming community, however, has been slow to adopt these climate-smart practices. There are many reasons why, says John, but above all – regenerative agriculture can be costly. "Farmers are astute businesspeople. They are agronomists, biologists, botanists, meteorologists, mechanics and engineers," he says. They are also risk-takers, he adds, but they still need confidence that their profits will not be negatively impacted by implementing these practices.
In a panel discussion during the Financial Times' Climate Capital Series in 2021, John joined other industry leaders to discuss this very topic. The panelists agreed on one thing – stakeholders along the supply chain all play a role in building low-carbon resilient food systems. "That means corporates, financial institutions, governments and consumers need to come together to share in the expense of educating farmers and developing new technology," says John. This includes grain, oilseed and food merchants as well as CPGs, wholesalers and retailers.
Large food and beverage corporates are leading the way by:
Supporting producers who have adopted regenerative farming

whether that means doing business with them directly or providing the tools and resources they need to implement the practices

Sourcing key ingredients

more sustainably and working with competitors to address key issues

Using technology

to gather data, which can, for instance, help pinpoint where fungicide might be needed – reducing any unnecessary application
"Better land practices are a start," says John. "But there are other solutions that can complement conventional and organic farming." That includes growing food closer to processors and consumers and innovating new protein options.
What's HSBC doing to lead the charge?
HSBC is committed to supporting those businesses – from the farm to the boardroom – who are taking an active part in being smarter, stronger corporate citizens by focusing on reducing carbon emissions. That's why we are dedicating up to $1 trillion of finance in investment between now and 2030 to help our customers transition to more sustainable business models. We are also innovating with new financing solutions, including our sustainability-linked loans, green bonds and sustainability-linked supply chain financing- which are designed to provide reduced cost of capital as key ESG performance indicators are met. HSBC also continues to work with some of the largest international retailers in the US like Walmart, Levi's and PVH, to help make their supply chains more sustainable.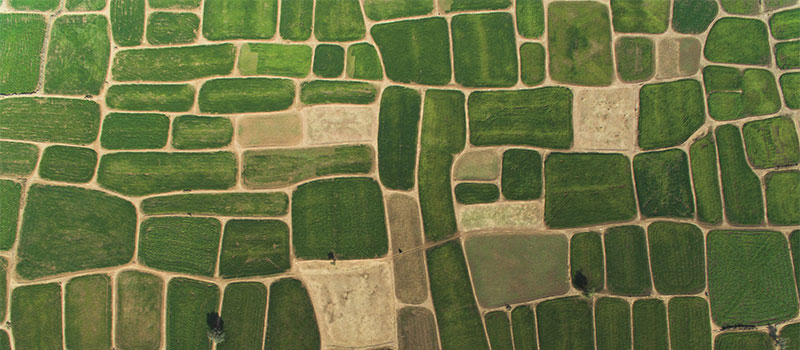 To learn more about 'A business plan for regenerative agriculture and natue-based solutions', listen to our podcast- HSBC Global Viewpoint: Banking & Marketing