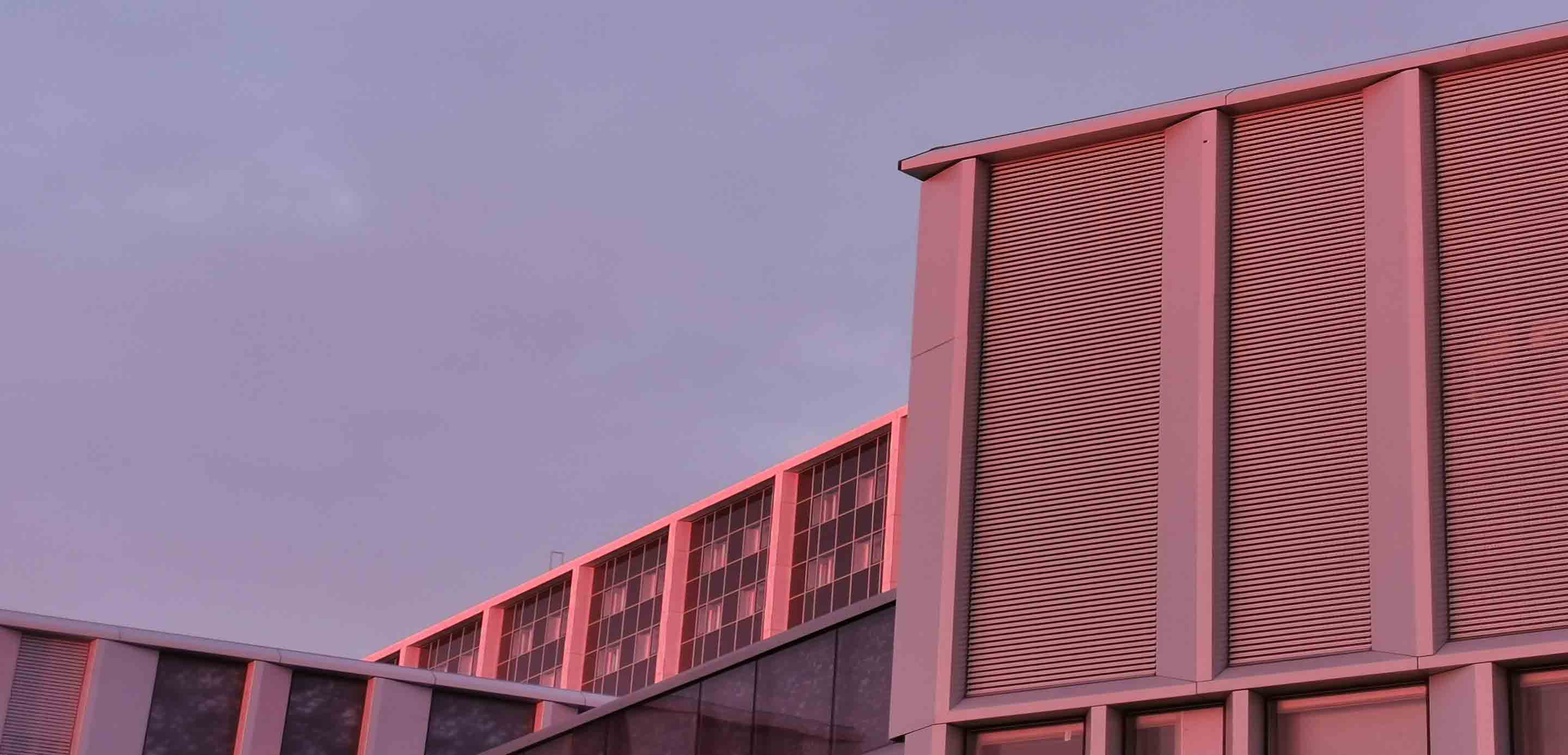 Managing Cash Flow

Improve Efficiency
Ensure Sufficient Cashflow
Automating cash flow forecasting for greater efficiency and insight
With HSBC's innovative cash flow forecasting platform, ServiceRocket has found greater efficiency, enhanced visibility and more confidence to make critical business decisions.
The Challenge
ServiceRocket is a leading tech-enabled services company that accelerates the growth of software businesses and their customers. By maximizing software adoption and return on investment, ServiceRocket provides an ecosystem of capabilities that spans across software implementation, adoption, retention and expansion. A trusted partner to major technology companies around the world, ServiceRocket is headquartered in Palo Alto, California with a diverse workforce of "Rocketeers" in the USA, Australia, Canada, Chile, India, Malaysia and the UK.
As ServiceRocket has grown, so has the need to establish banking relationships in each new territory and market they've entered. As a result, their finance team was faced with managing several disparate banking structures and platforms. As a result, their forecasting process required team members to log in to many different banking platforms, simply to download data on a regular basis. Data from each of these sources was then manually consolidated into a single Excel spreadsheet to build cash flow forecasts. Not only was the entire process cumbersome and inefficient, it was also difficult to maintain accurately – leading to an inability to clearly view their global cash positions across the organization.
In order to improve their operations, ServiceRocket CEO Rob Castaneda recognized that a more efficient, automated digital solution was needed.
HSBC delivered a solution that meets our cash flow forecasting needs and aligned with our profile as an industry leader in ecosystem development and tech-enabled services delivery.
The Transformation
HSBC recommended our Cash Flow Forecasting (CFF) platform, which helps to streamline complex forecasting and increase transparency of future cash positions by automating data inputs.
With CFF, forecasting processes and data can be customized to fit the specific needs of the company. Since it's fully integrated with HSBCnet (the bank's online banking platform), ServiceRocket is able to automatically pull liquidity reports from both HSBC accounts as well as third-party bank balances into CFF. Data can also be integrated directly into the company's Enterprise Resource Planning (ERP) system via a simple file upload and transfer from HSBCnet.
By implementing CFF, ServiceRocket now has a highly automated forecasting process combined with global cash visibility within a single platform.
The Success
Greater Efficiency
Helped streamline forecasting through automated data entry eliminates the need for most spreadsheets – saving significant resource hours.
User entitlements are also managed through the platform, further reducing the administrative workload.
Enhanced Visibility
With an analytics tool that includes detailed reporting, ServiceRocket now has more accurate forecasting for better control and visibility into current and future cash positions.
KPI Tracking
The intuitive dashboard of the HSBC CFF platform helps the company track forecasting of key performance indicators (KPIs) for specific time periods and reporting categories such as cash positions at the end of each quarter.
Future Proof
CFF is highly flexible and scalable in terms of configuring entity structures, which means the platform can grow with ServiceRocket as they continue to expand their reach into new global markets.
Why HSBC
With a strong relationship across seven countries, ServiceRocket and HSBC are aligned in their thinking and approach. Working closely with HSBC's implementation team, ServiceRocket was able to make an end-to-end connection with each of their banks to successfully integrate data to HSBC's CFF platform and, ultimately, to Oracle NetSuite, in just four weeks. Using the CFF tool, ServiceRocket has successfully digitized and accelerated its forecasting processes – to help enable them to make critical business decisions on future cash positions faster and with more confidence.
Explore our liquidity management solutions
Enhance cash visibility, optimize cash flow forecasting, and automate investment activity.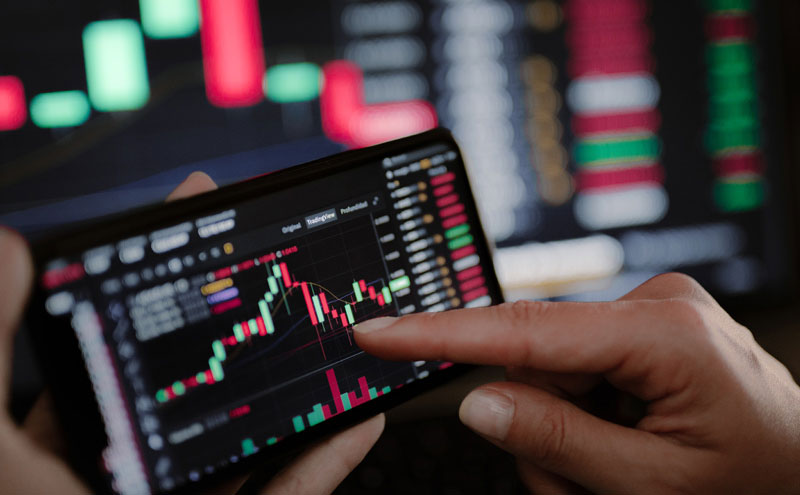 © HSBC Bank USA, N.A. 2022. ALL RIGHTS RESERVED. Member FDIC
HSBCnet services are provided in the U.S. by HSBC Bank USA, N.A. ("HSBC") and all transactions are subject to U.S. sanction regulations. HSBCnet features and functionality vary by country.