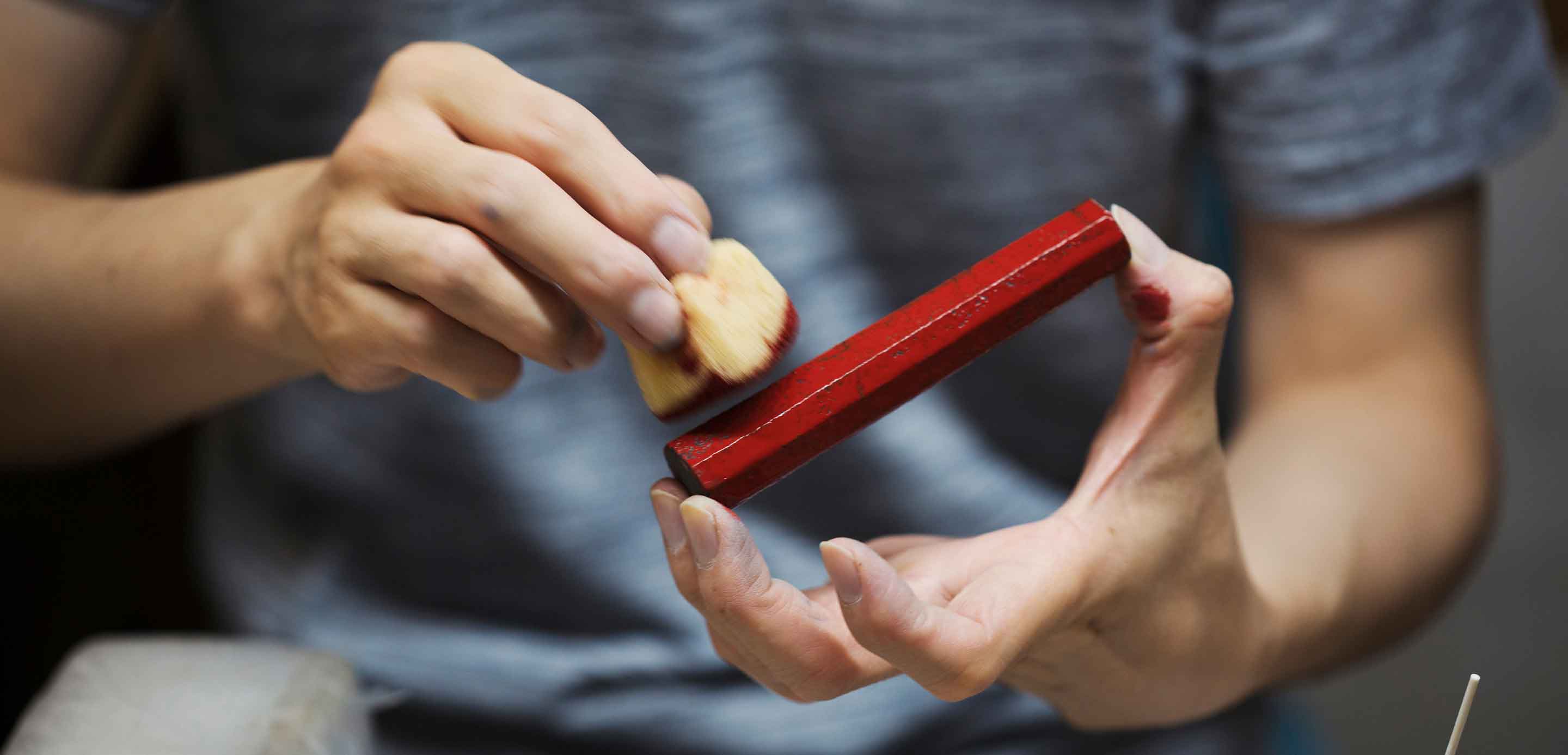 Growing my Business

Enable Growth
Client Stories
Managing FX exposure and international collections and payments on one platform
Based in New York, Eiger Agency is a consulting creative production company and management agency. The agency predominately represents 3D artists, commercial photographers and directors and connects them to clients all around the world. They create the CGI, animations, photos and videos of tomorrow for Global brands' futurist advertising campaigns. Clients include the worlds most renowned technology companies and fashion brands: Amazon, Apple, Microsoft, Samsung, Audi, Mercedes-Benz, BMW, Clinique, Coach, Estee lauder, Glossier, Bolon, Facebook, Givenchy, Hermes, Gucci, Cartier, Lacoste, Loewe, Louis Vuitton, Maserati, Nike and Uniqlo.
The Challenge:
Eiger Agency is running complex global creative projects; these involve managing the vendors for each project alongside paying the artists. With artists, clients, and studios all potentially located in different countries, Eiger's owner, Emmanuel was struggling to manage international collections & payments in addition to foreign exchange exposure across multiple projects.
The company was often receiving foreign collections in one currency and paying vendors in two or more different currencies. Where possible Emmanuel was invoicing clients in the same currency as the underlying project expenses however, this wasn't always possible. Emmanuel knew that when growing your business and winning new contracts, not being flexible on invoice currency can limit opportunities & increase foreign exchange risk.
Emmanuel looked into Fintech competitors to help him manage this and found that they failed to meet his needs as payout amounts were often limited.
Global Wallet allows us to avoid currency exchange fees and prevents us from exposure to the currency rates' fluctuations, which saves us a lot of money for every project.
The Solution:
Emmanuel approached HSBC with his challenge and his relationship manager recommended HSBC Global Wallet, a multi-currency account solution. With HSBC Global Wallet, Eiger Agency is able to do business with customers and vendors all over the world in their local currency, without opening foreign currency accounts overseas.
Emmanuel can better manage his foreign currency flows across projects by collecting and holding multiple different currencies all in the US, whilst also benefiting from less expensive international payments, lower payment fees and reduced complexity using HSBC Global Wallet.
Accessible via HSBCnet, the bank's online banking platform, HSBC Global Wallet lets Eiger Agency manage all of their multi currency wallets in one place. This means that Eiger Agency can pay international creative artists and studio locations or invoice clients in foreign currency without opening international accounts. Currency wallets can be funded from foreign currency collections, directly from Eiger Agency's USD account or from funds transferred between wallets. Routing into local clearing significantly improves the payments process by eliminating expensive wires and intermediary bank fees and speeding up average payment times.
Why HSBC:
"With Global Wallet, my business is paid by our clients in Euro, GBP and USD, and we can pay our vendors with the same currency we receive from our clients – no FX necessary. Global Wallet allows us to avoid currency exchange fees and prevents us from exposure to the currency rates' fluctuations, which saves us a lot of money for every project," says Emmanuel.
Emmanuel is thrilled with how HSBC Global Wallet has transformed the way he is able to manage his FX exposure and international collections and payments. HSBC Global Wallet will continue to enable Eiger Agency to grow, pay, and collect internationally.
International transactions made simple
With HSBC Global Wallet, you can control key foreign currencies without opening accounts overseas.