HSBC Corporate World Elite Mastercard®
Every organization has unique needs. Wherever you do business, we have solutions to help.
Get Started
Propel your business to the next level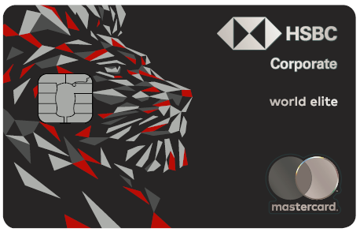 Introducing HSBC's new, premium corporate card featuring comprehensive benefits, class leading rewards, extensive protection, and an engaging client experience
HSBC is enhancing the banking experience to enable our clients to focus on their passions
We listened. Then answered
It's more than just a card.
Focus on the destination with a $100 annual ride service credit with Uber & Lyft
Receive software discounts & promotions from Intuit ®, Salesforce and more 5
It's a lifestyle.
Strip steak or sushi? Take advantage of rebates on dining and much more with Mastercard Easy Savings ®
Get fast, expedited shipping at more than one hundred stores with a free ShopRunner membership
Hit the links with exclusive access to golf at The Players Club ® (TPC) network of courses from Priceless Golf ®
A better alternative.
Use in-lieu of other payment instruments to safely manage cash flow
Bank without borders; worldwide Mastercard ® acceptance & no foreign transaction fees
Comprehensive Benefits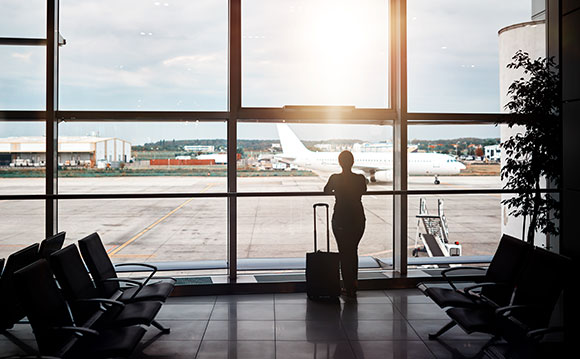 Be the informed and connected traveler.
Catch up on work before a flight with exclusive access to airport lounges worldwide with LoungeKey™ 3
Skip the line & enjoy credit up to $85 on TSA PreCheck™ or Global Entry
Stay connected with complimentary Boingo Wi-Fi Global Unlimited Access 1, 5
Extensive Coverage & Protection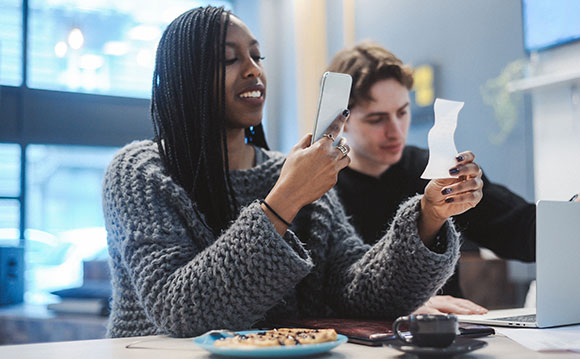 We have you covered. Conduct business with peace of mind
Reduce stress with trip cancellation, lost / stolen / delayed baggage coverage, rental car, and mobile telephone insurance 2
Shopping protections including extended warranty coverage and purchase assurance 2
Identity Theft Protection including dark web monitoring and expert resolution services 4
Class Leading Rewards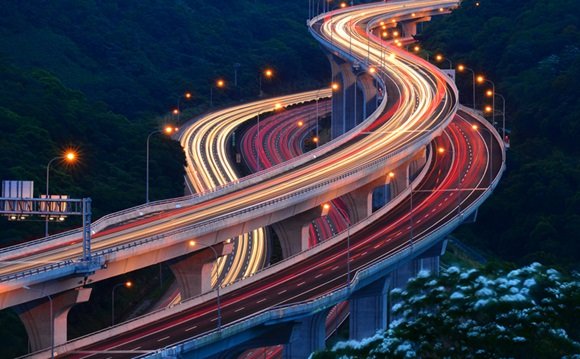 Earn in earnest.
Earn unlimited points across all spend categories, which can be allocated at the Corporate or Individual cardholder level to suit client need
Redeem for:

Travel
Airfare, hotels, car rental, events, attractions – integration with world's largest Global Distribution Services (GDS)

Merchandise
Network of fulfillment partners to ensure availability at lowest price

Cash
Statement credits (24 hr. posting) & 'Pay Me Back' cash redemptions against purchases

Gift Cards
175 physical, 80 virtual gift card brands in variety of denominations
Engaging Client Experience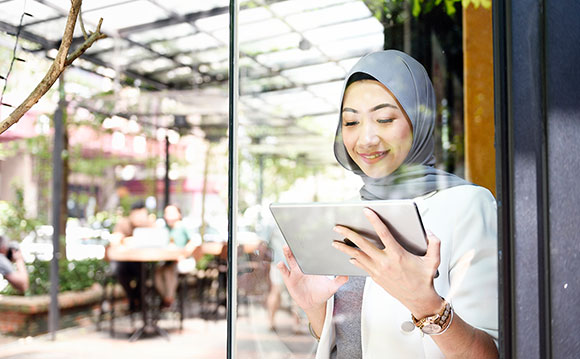 Dynamic digital access.
Single comprehensive platform for real time account management & rewards redemption, providing integral features to meet the needs of corporate clients
Specialist support provided by dedicated 24/7 multi-lingual onshore customer support team
DO NOT include personal/account information in this form. Please contact using the business customer service center phone number to discuss any account questions.
Deposit products offered in the United States by HSBC Bank USA, N.A. businessMember FDIC.
For clients located outside of the U.S. – Our products and services are not specifically directed at individuals located in the European Union. Our U.S. representatives, as well as our public website, us.hsbc.com, provide products and services governed by U.S. laws and regulations. Our products and services, as well as their specific terms and conditions, are subject to change and may not be available in all territories or to all customers. If you are not located in the U.S., the laws and regulations of your country of residence could affect the offering, negotiation, discussion, provision, and/or use of HSBC U.S. products and services. If you are not a U.S. resident, please read the specific cross-border product and service disclaimers, which are available on the Cross Border Disclosure page of our public website at www.us.hsbc.com/crossborder. Deposit products are offered in the U.S. by HSBC Bank USA, N.A. Member FDIC. Lending products are offered in the U.S. by HSBC Bank USA, N.A. Investments and certain insurance products, including annuities, are offered by HSBC Securities (USA) Inc. (HSI), member NYSE/FINRA/SIPC. Whole life, universal life, term life, and other types of insurance are provided by unaffiliated third parties and offered through HSBC Insurance Agency (USA) Inc., a wholly owned subsidiary of HSBC Bank USA, N.A
* Limitations apply. International calls cover over 190 countries including Western Europe, Canada, Mexico, China and India.
---
Terms and conditions apply. Boingo services provided by Boingo Wireless, Inc. See mastercard.boingo.com for full details.
Benefits are subject to terms, conditions and limitations, including limitations on the amount of coverage. All coverage is provided by New Hampshire Insurance Company, an AIG company, except Travel Accident and Baggage Delay coverage is provided by Federal Insurance Company. Policy provides secondary coverage only except for Travel Accident
Offers vary by location. Visit www.loungekey.com/en/conditions-of-use for Terms and Conditions
Certain terms, conditions and exclusions apply. Cardholders need to register for this service. This service is provided by Generali Global Assistance Inc. Please see your Guide to Benefits for details or call 1-800-Mastercard
Cardholders need to register for this service