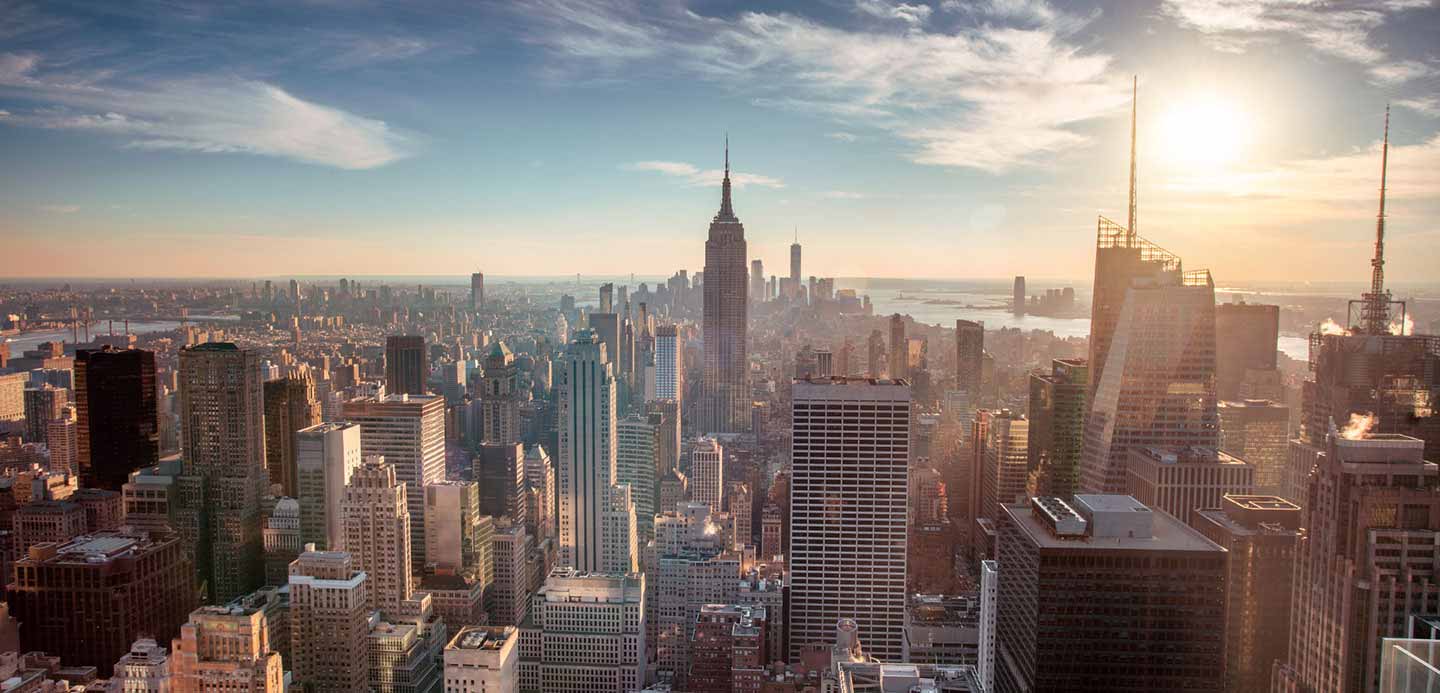 Growing my Business

Enable Growth
Expanding Abroad
How to enter the world's largest and most productive economy
No matter where in the world a business is looking to expand to, it's vital that they have the right partners in place – ones who can offer an international approach as well as vast experience with other global businesses.
Should you operate in the US?
The US is a country with a reliable and stable history of long-standing growth.
The current population stands at almost 335 million people1 and its GDP is $20,936 billion, or 18.55% of the world economy2.
The US has an abundance of natural resources and a large and growing labor force.
The key business sectors in the US are communications, information technology, healthcare and transportation, while retail, IT, arts and entertainment are among the fastest growing areas3.
The US is ranked sixth among 190 economies when it comes to ease of doing business.
2021 was a record year for trade in the US. Both exports and imports saw the highest year-over-year growth rates ever as they bounced back from pandemic-related drops in 20204.
Canada was once again the top market for US goods exports in 2021, with exports reaching $307.6 billion. Mexico took the second spot with a US export total of $276.5 billion5.
A growing demand for skilled labor
Over the last 24 years, the US workforce has become increasingly educated6.
As of April 2022, the employment rate in the US stands at 60%7, the highest level since April 20208.
Today, Millenials are the largest segment in the workfoce9.
The pandemic has increased the demand for more skilled workers10.
The US governement is passing legislation to further workforce upskilling with a proposed $50 billion investment in training programs and iniatives11.
These factors have led to minimum wage workers being recruited more aggressively, as well as more competitive hourly wages. As a result, the bottom line for businesses of all sizes has been impacted.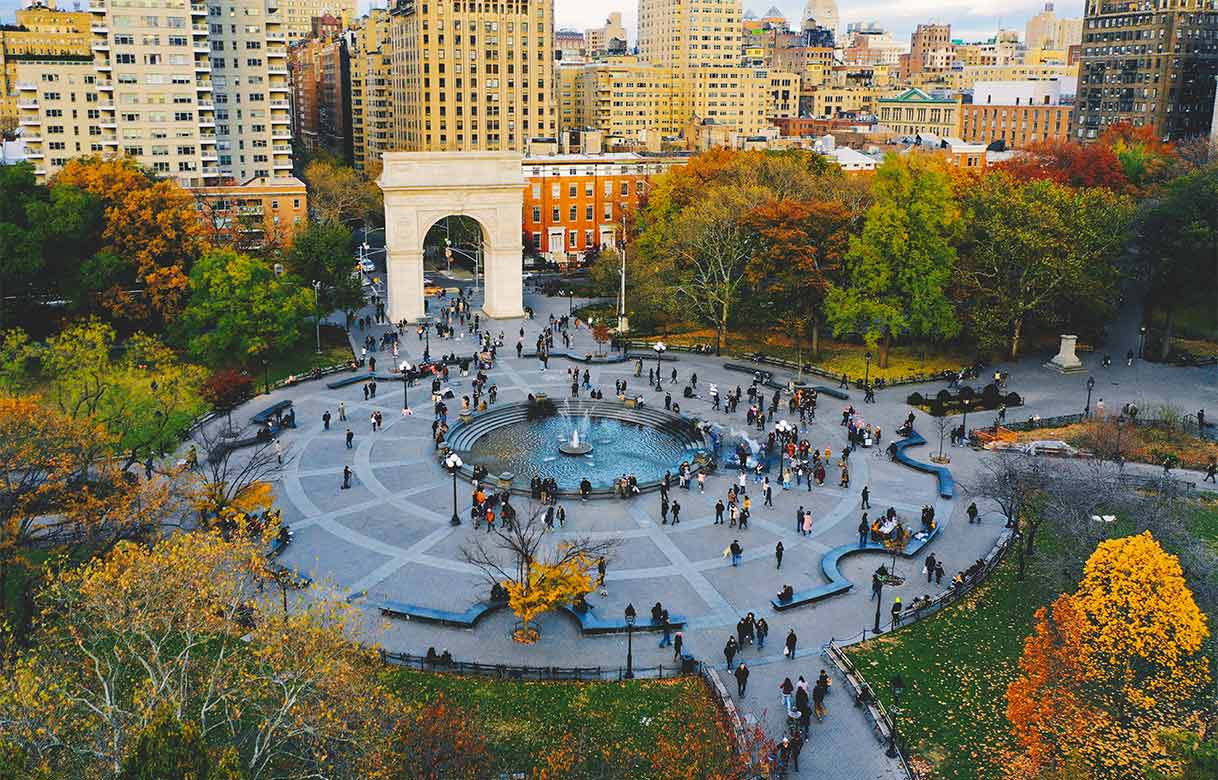 What to watch out for
While expanding into the US can be profitable, it can also be complex, challenging and ever-changing. For a start, all 50 states have their own rules and regulations and businesses will need to be compliant in all of the states in which they operate. What's more, the US has a complicated array of federal, state and local taxes. In fact, there are more than 80,000 different tax jurisdictions nationwide12.
The country has also undergone a number of major tax and financial changes in recent years. Employee leave and work from home policies were overhauled as a direct result of COVID, new anti-corruption legislation came into force in 2021 and recent tax changes have focused on international trade.
All of this complexity makes US expansion plans challenging. Companies planning to move into this region should create focus areas to make doing so realistic – potentially concentrating on a particular region, at least in the first instance.
It's also critical to truly grasp US rules and regulations or work with someone who does. Failing to comply with them, even unknowingly, could put your expansion plans at serious risk.
HSBC International Subsidiary Banking (ISB)
No matter where in the world a business is looking to expand to, it's vital that they have the right partners in place – ones who can offer an international approach as well as vast experience with other global businesses.
This need becomes even more acute when it comes to moving into the US market. Because while it is a highly developed, thriving and potentially profitable one, it comes with an array of specifics that need to be worked through.
HSBC's international subsidiary banking offering can help you in terms of overcoming the hurdles that you may encounter when entering a vast and varied region like the US. We are extremely proud of the fact that our strategic solutions differentiate us from our competitors. We have a pre-existing global network, which means we never evaluate the needs of a subsidiary in a vacuum but are instead able to take a holistic, big-picture view.
Helping Global Subsidiary & Parent Companies
Our geographic footprint spans over 50 countries giving you access to a truly global network.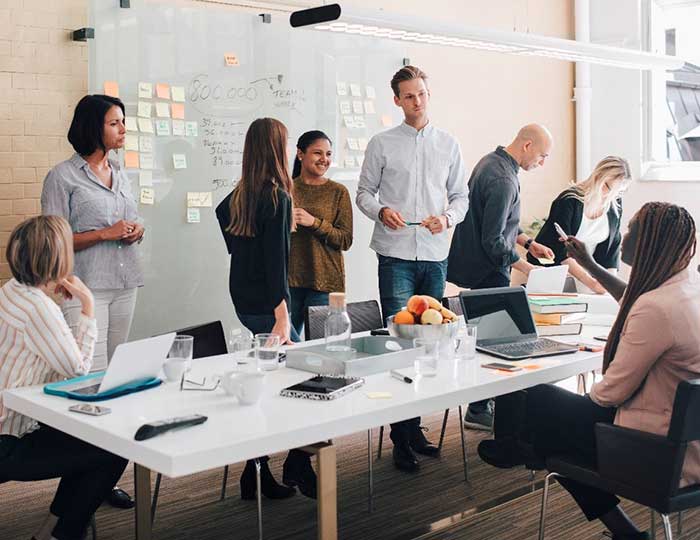 Cross-border banking is extremely nuanced and requires a unique set of skills – ones that our entire team are well-versed in. Collectively, we speak 24 languages, understand how to manage businesses in the context of cultural differences and ensure that the solutions we provide are customized to the needs of every bespoke business and where they are located. Each and every team member is a seasoned expert in this field. We also have nine dedicated sector leads, each with high levels of specialization.
We have invested heavily in up tiering our talent as well as our platforms, meaning that we offer a very streamlined account opening and onboarding experience. That can be as fast as a day, depending on complexity.
We know first-hand how challenging running a global business is. If you're looking to expand into new markets, we can help connect you to opportunities and support you every step of the way.