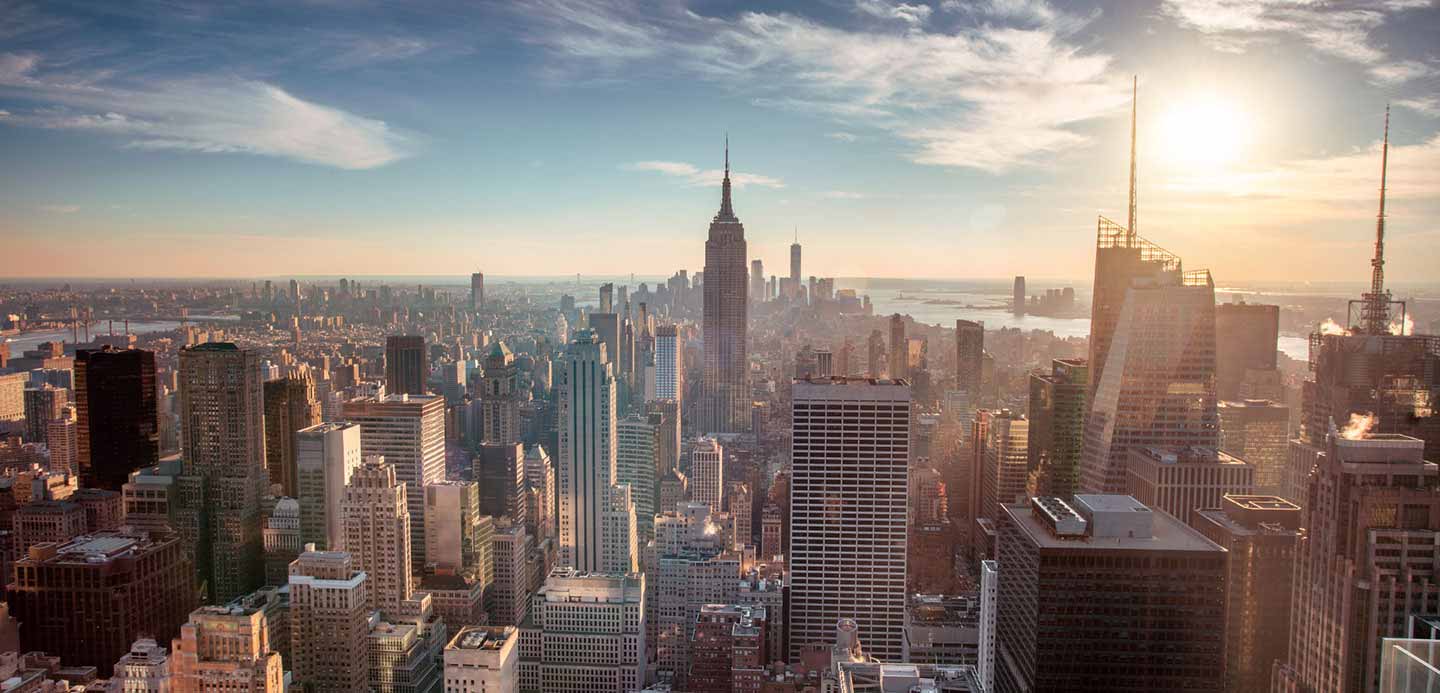 How to enter the world's largest and most productive economy
No matter where in the world a business is looking to expand to, it's vital that they have the righ...
Read more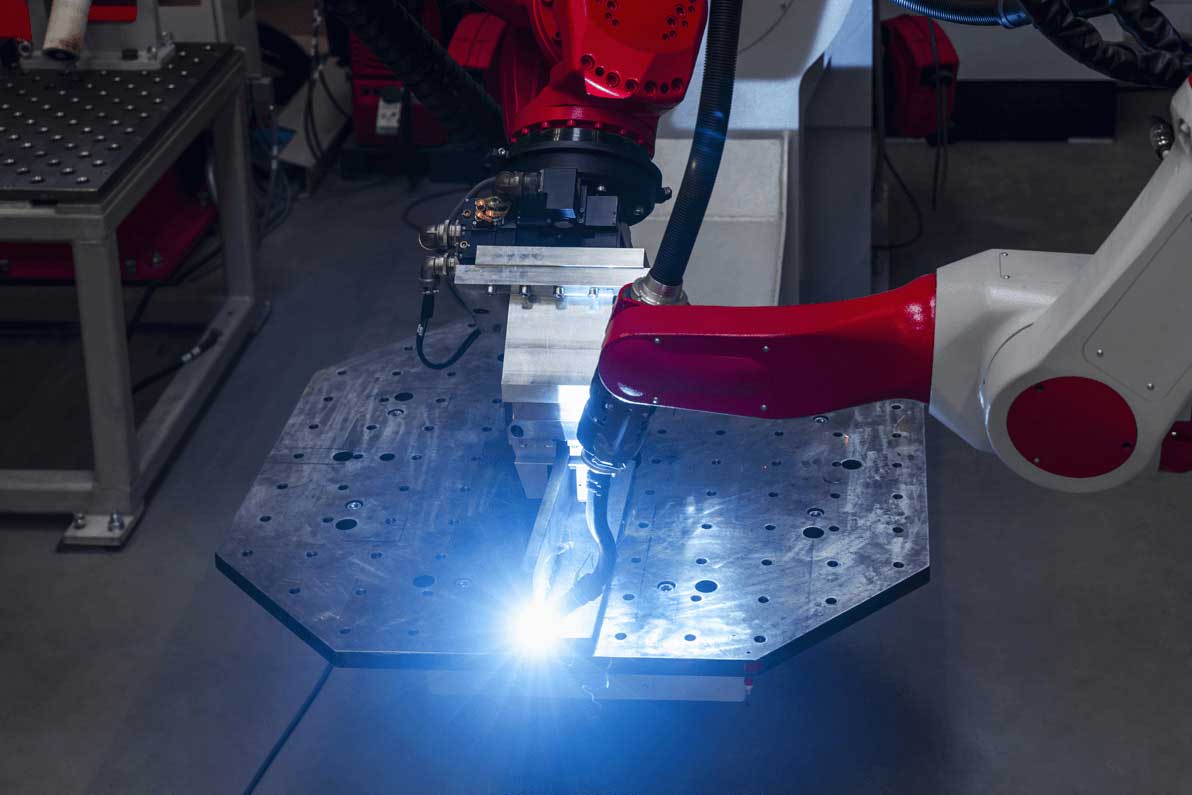 How is AMG helping the battery industry cut its carbon footprint?
Read more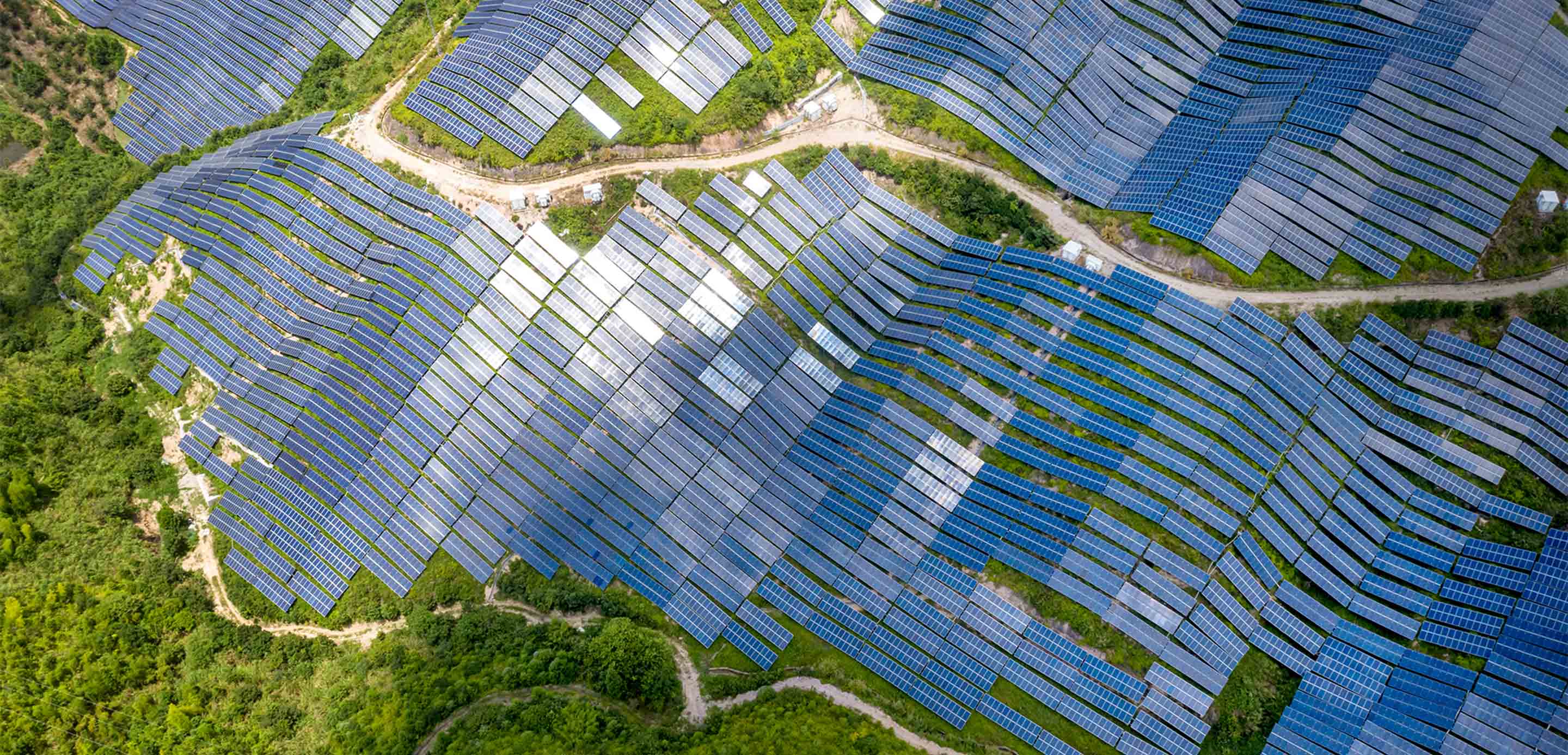 Walmart Spurs Suppliers to Cut Carbon With Special Finance Terms
Contact Us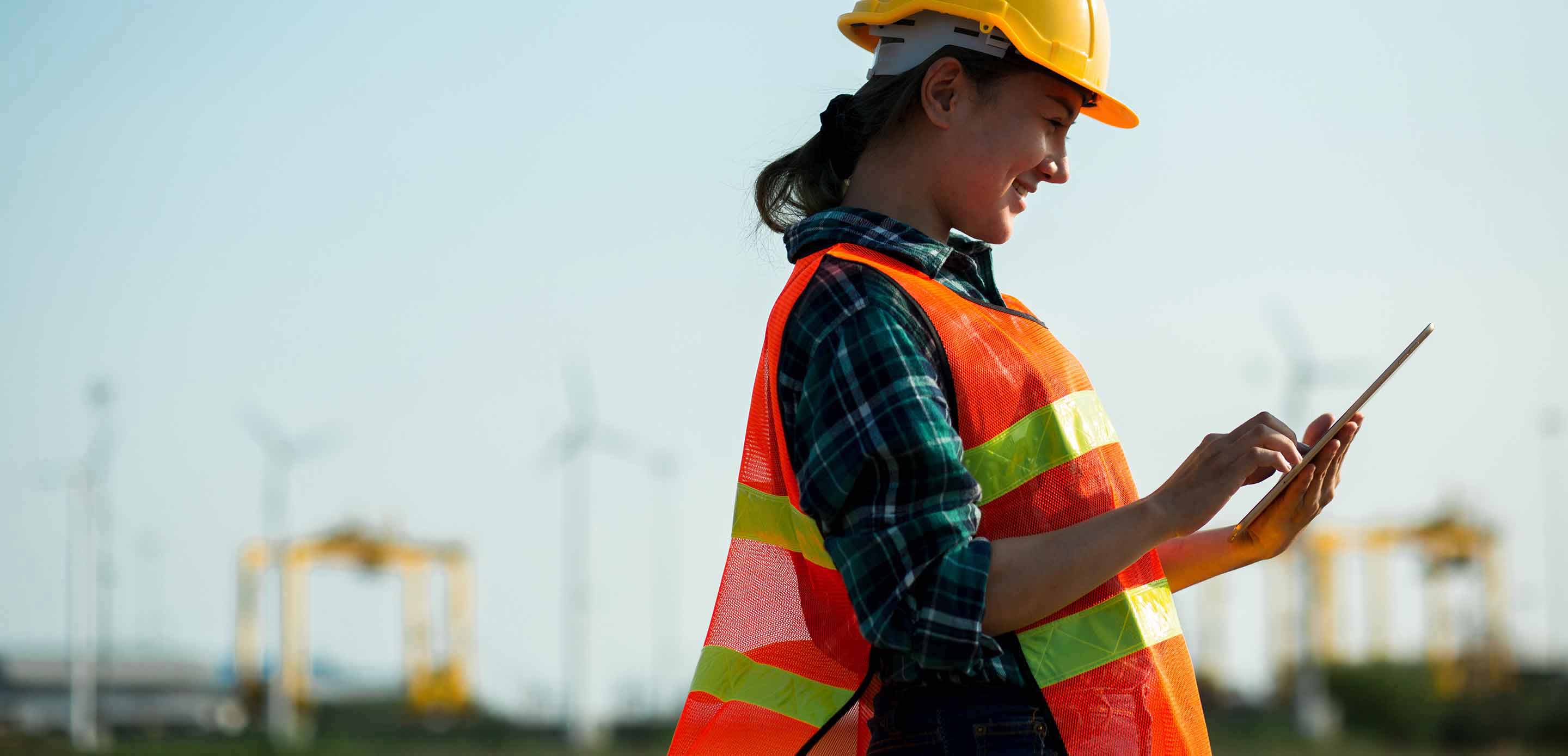 How HSBC helped Advanced Biotech begin building a more sustainabl...
Read more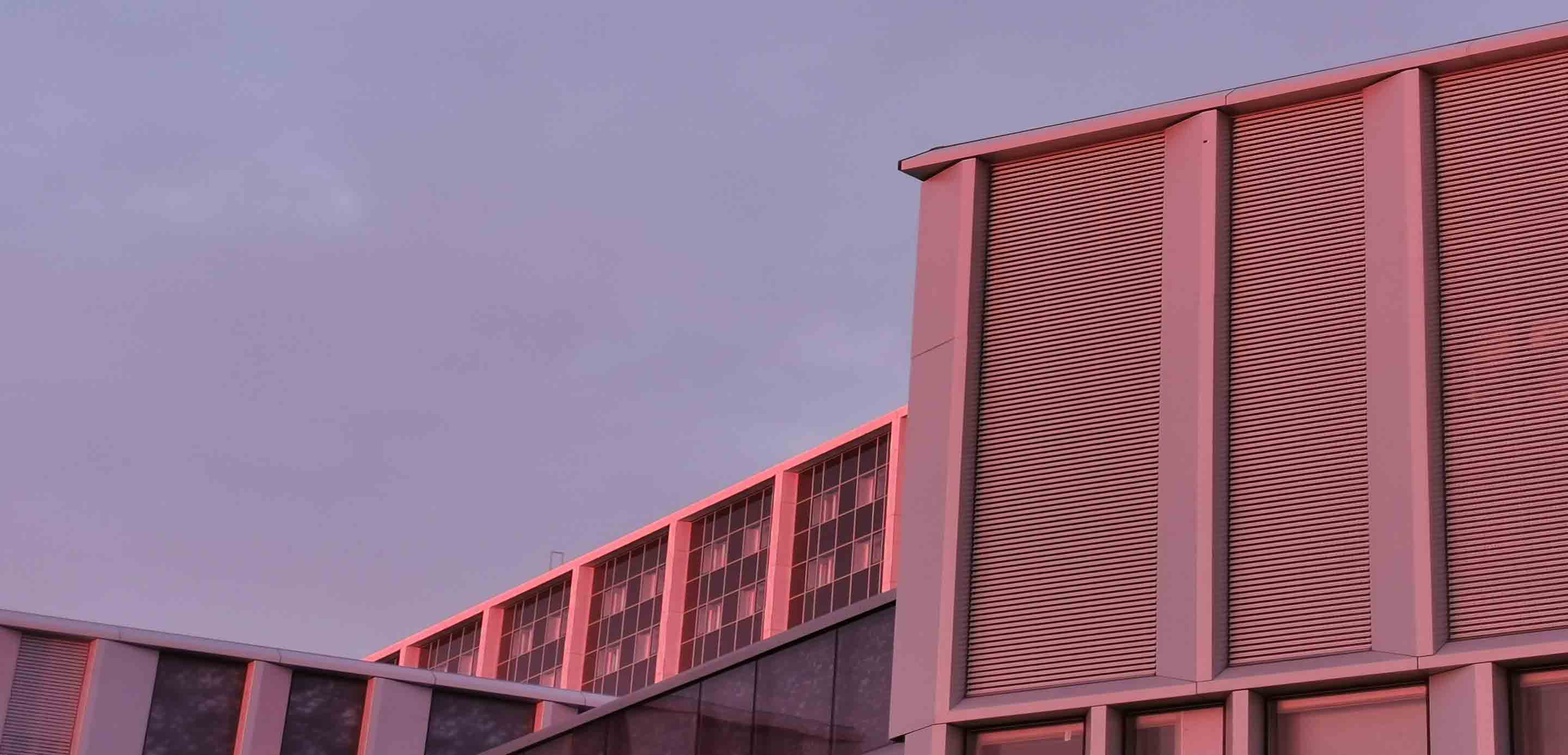 Automating cash flow forecasting for greater efficiency and insig...
Read more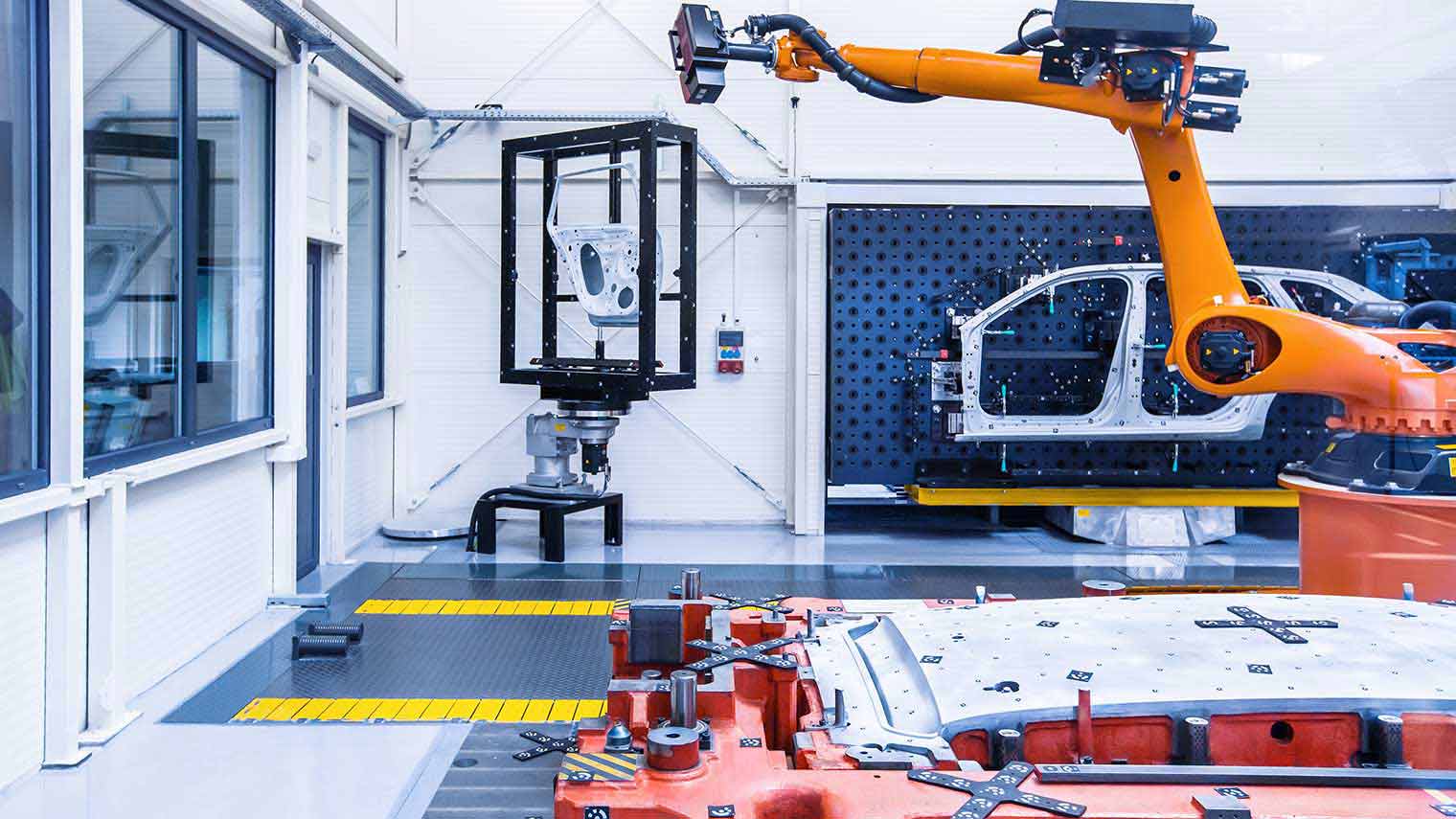 What's next for the technology sector?
Read more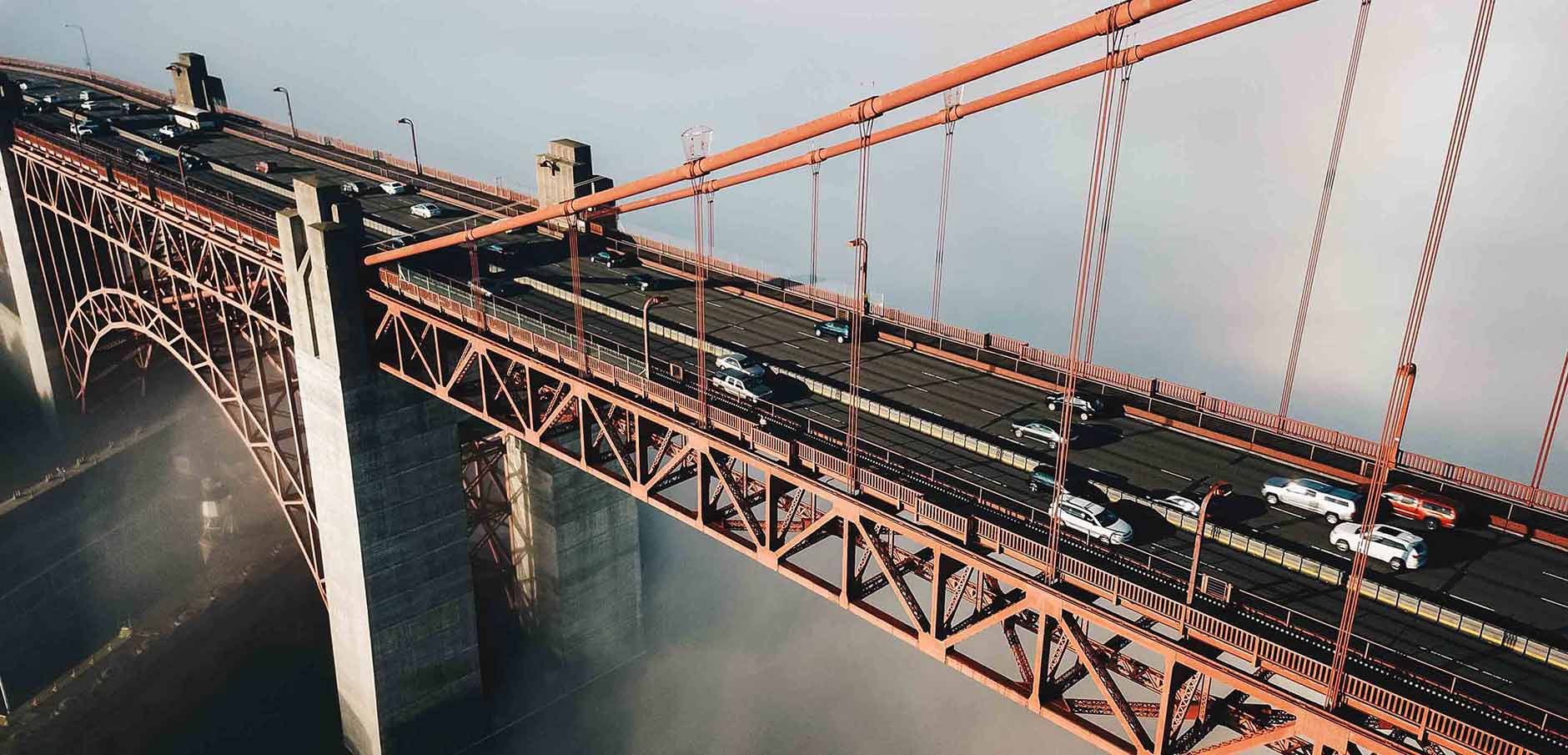 HSBC's centralization support helps PageGroup and its subsidiarie...
International transactions made simple
With HSBC Global Wallet, you can control key foreign currencies without opening accounts overseas.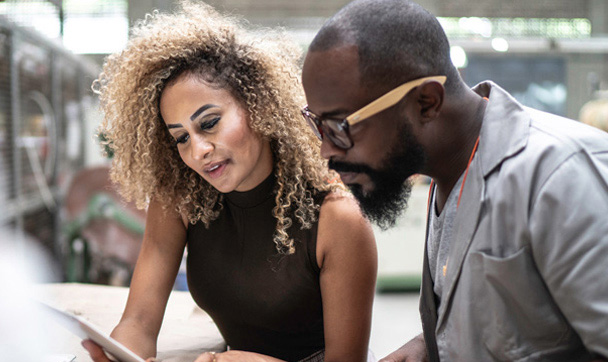 Read more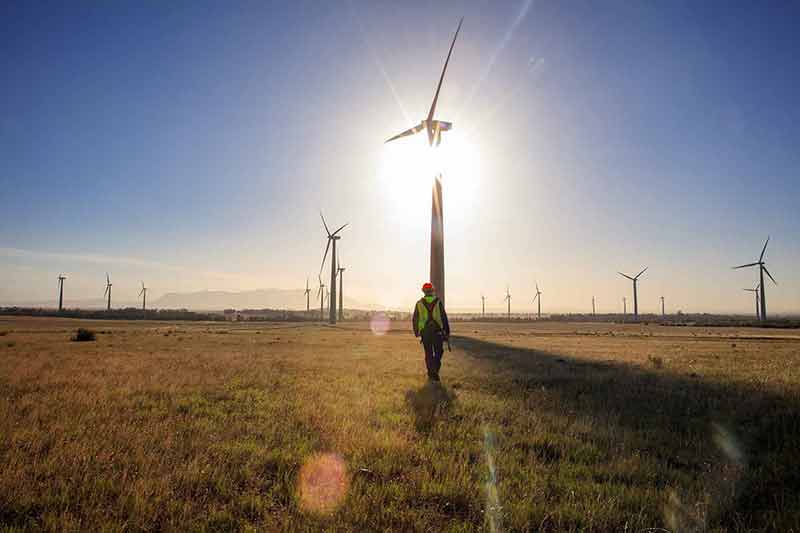 DERs are the connective tissue of the grid — but there's a missin...
Read more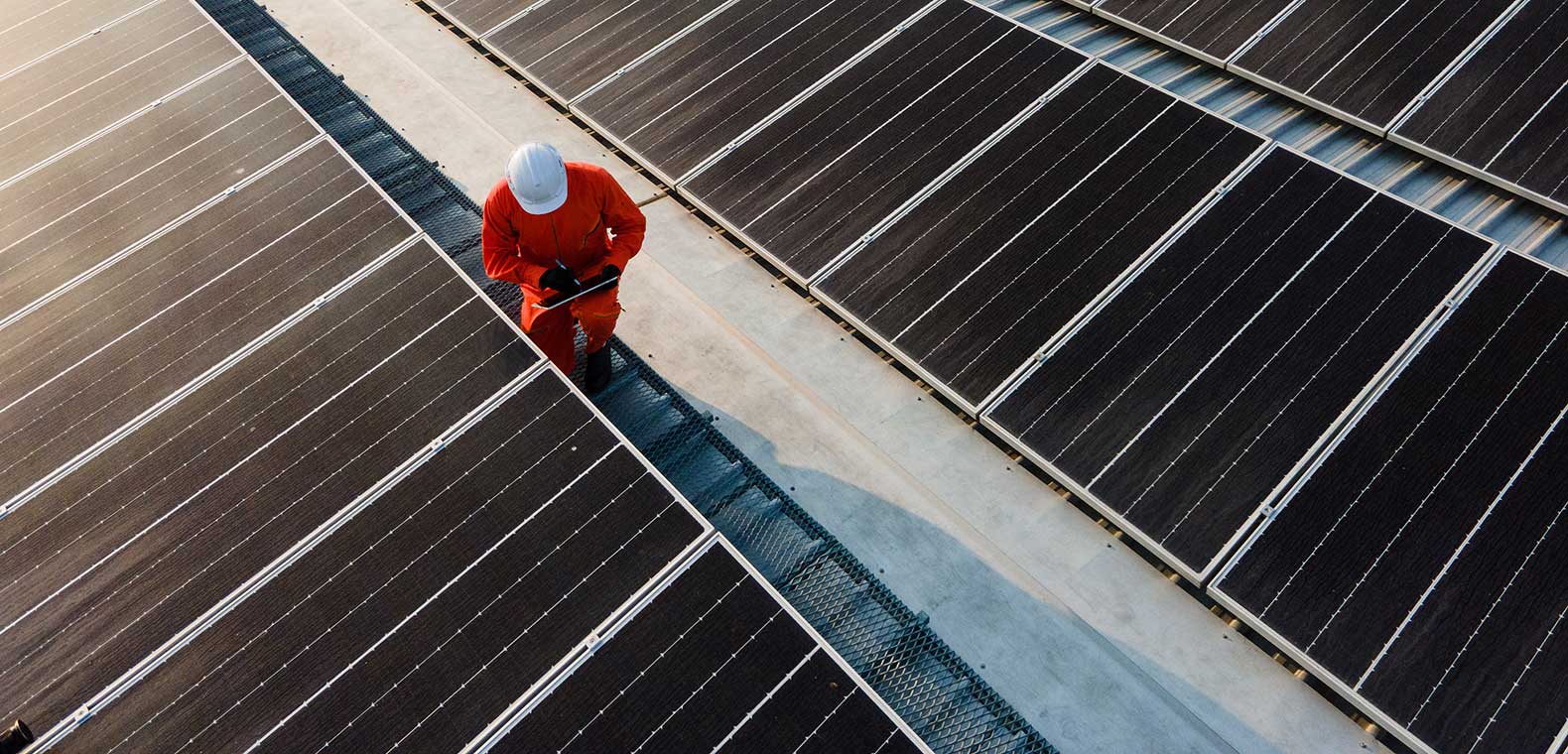 The future of the grid needs flexibility — and funding
Read more

How HSBC is helping Powin, an energy storage company, grow
Read more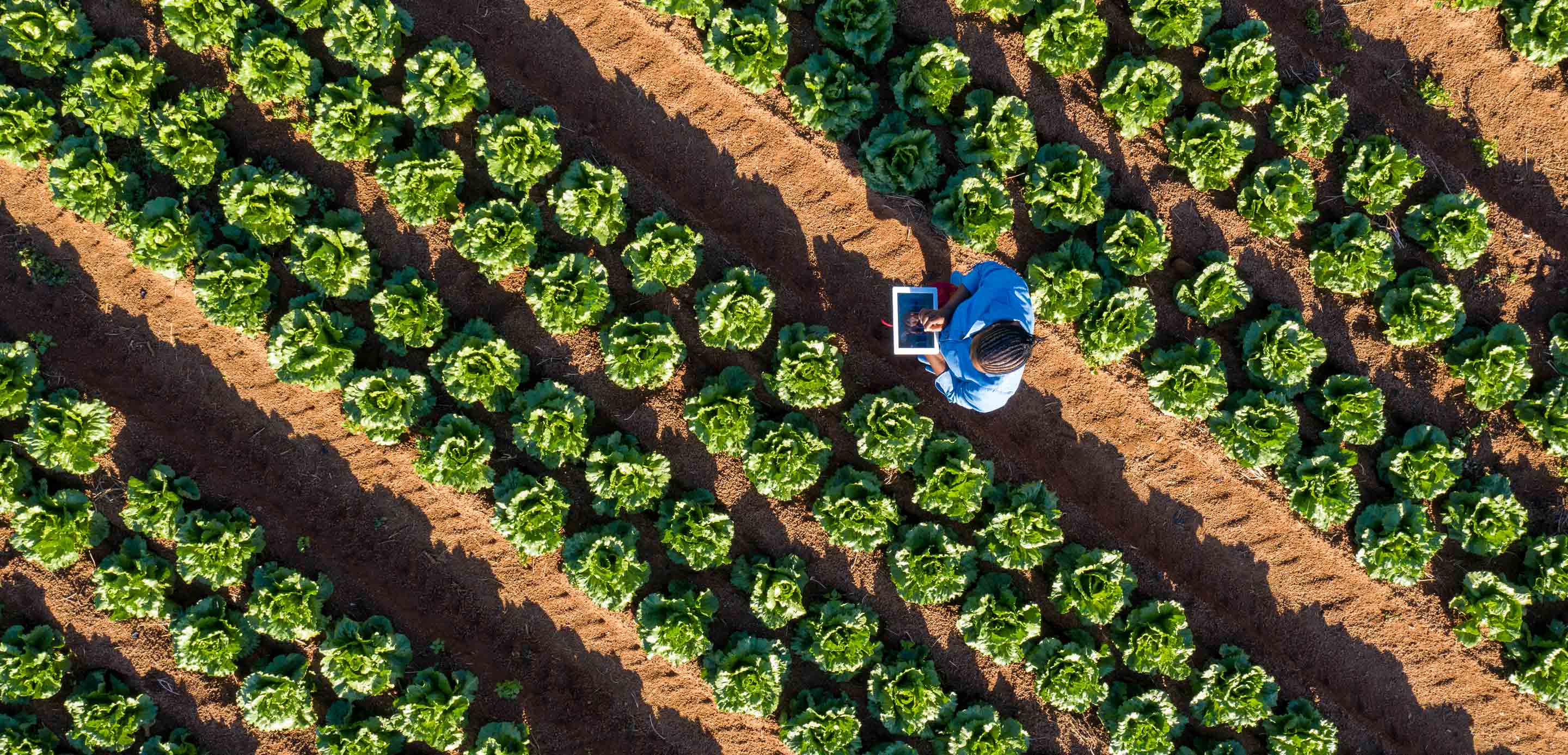 The Plant-Based Protein Movement and Market Outlook
Product
Global Commercial Credit Cards
Increase control over business expenditures and manage working capital more effectively with HSBC's comprehensive suite of corporate credit card solutions.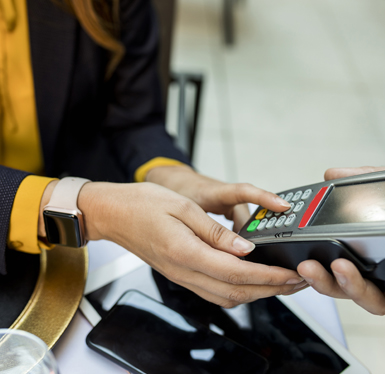 Read more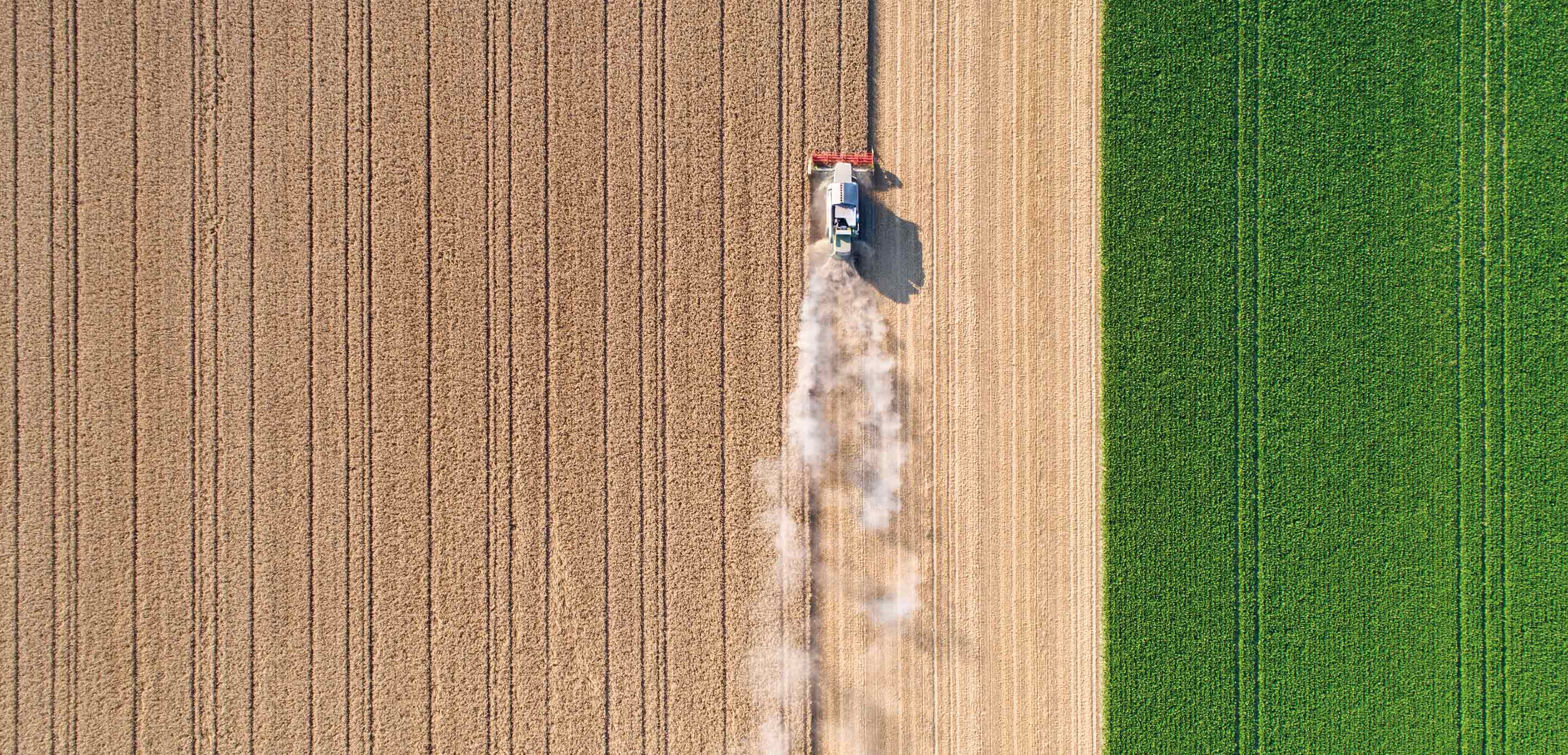 From inside the farm gate to the plate: innovations in regenerati...
Read more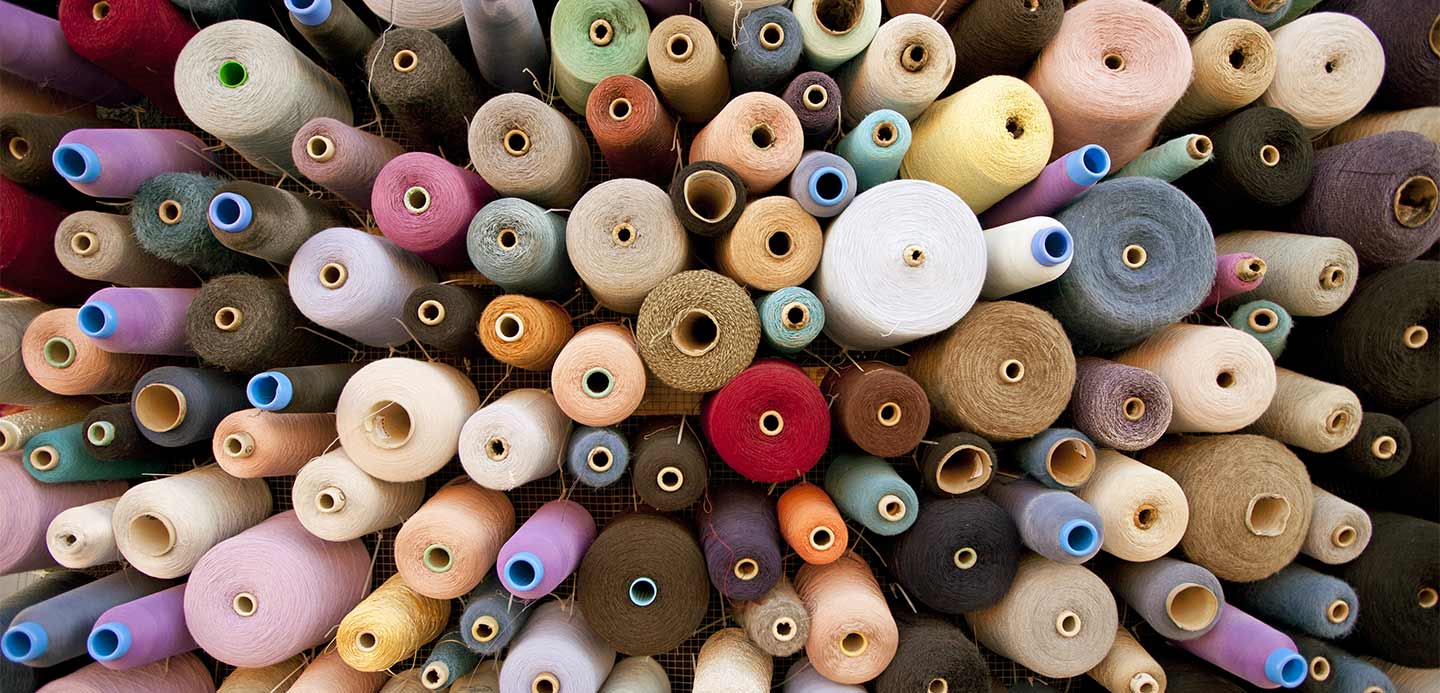 Circular Fashion - Resale, Refurbish and Rental